IMPORTANT INFORMATION: If you have a booking affected by COVID-19 (Coronavirus) please email your booking reference to amendments@sandals.co.uk and we will contact you as soon as possible. Thank you for your patience during this busy time.
Book Now
Check Rates & Availability
UK
Book Now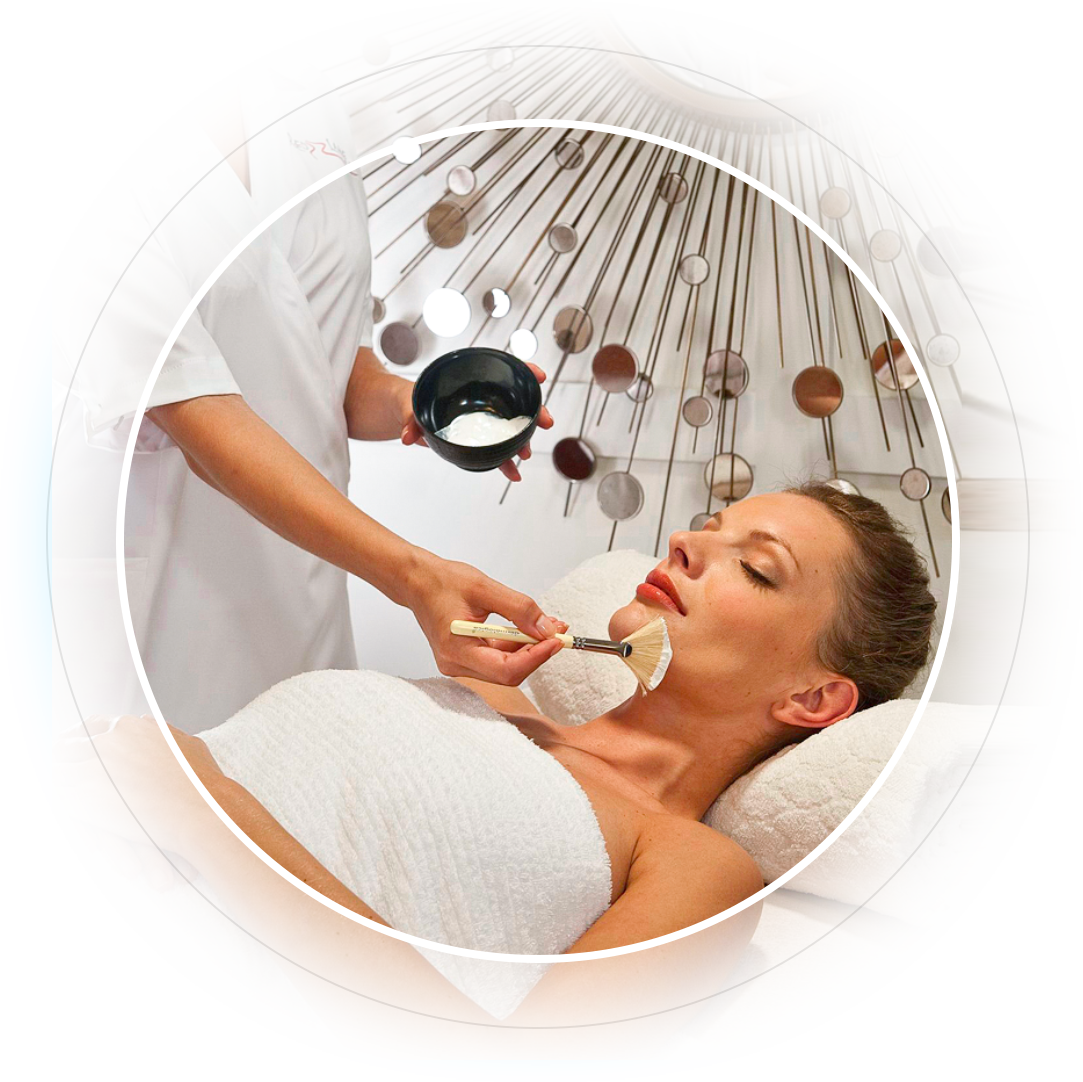 Red Lane® Weddings
Get beautified
for your big day
Let our Red Lane® Spa specialists immerse you in natural botanicals with tropically‑infused massages and beautiful, skin-softening manicures or pedicures – experiences and treatments you'll soon not forget. From complete pre‑wedding salon packages designed specifically for your wedding celebration, to à la carte services, you'll look and feel amazing from head‑to‑toe!
View Bridal Trends