IMPORTANT INFORMATION: If you have a booking affected by COVID-19 (Coronavirus) please email your booking reference to amendments@sandals.co.uk and we will contact you as soon as possible. Thank you for your patience during this busy time.
Book Now
Check Rates & Availability
UK
Book Now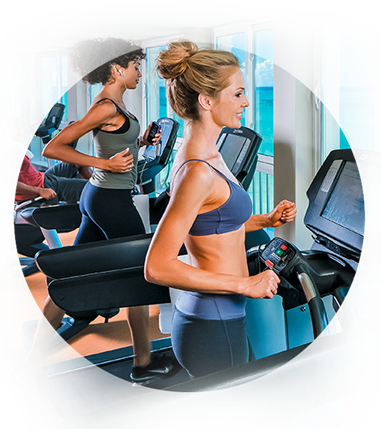 Fitness Centers
FIND YOUR FITNESS TRIBE AT BEACHES
Whether it's in one of our new high‑energy group fitness classes, personalized training sessions or a round‑robin tennis tournament, you will be sure to find the fun in fitness! Take your healthy vibe to the next level and make fitness part of your Beaches social life with any of our tribe‑inspired classes.
Complimentary Classes
We offer a range of classes and resort activities for you to experience during your stay.