Book Now
Check Rates & Availability
UK
Book Now
Concierge Service at Beaches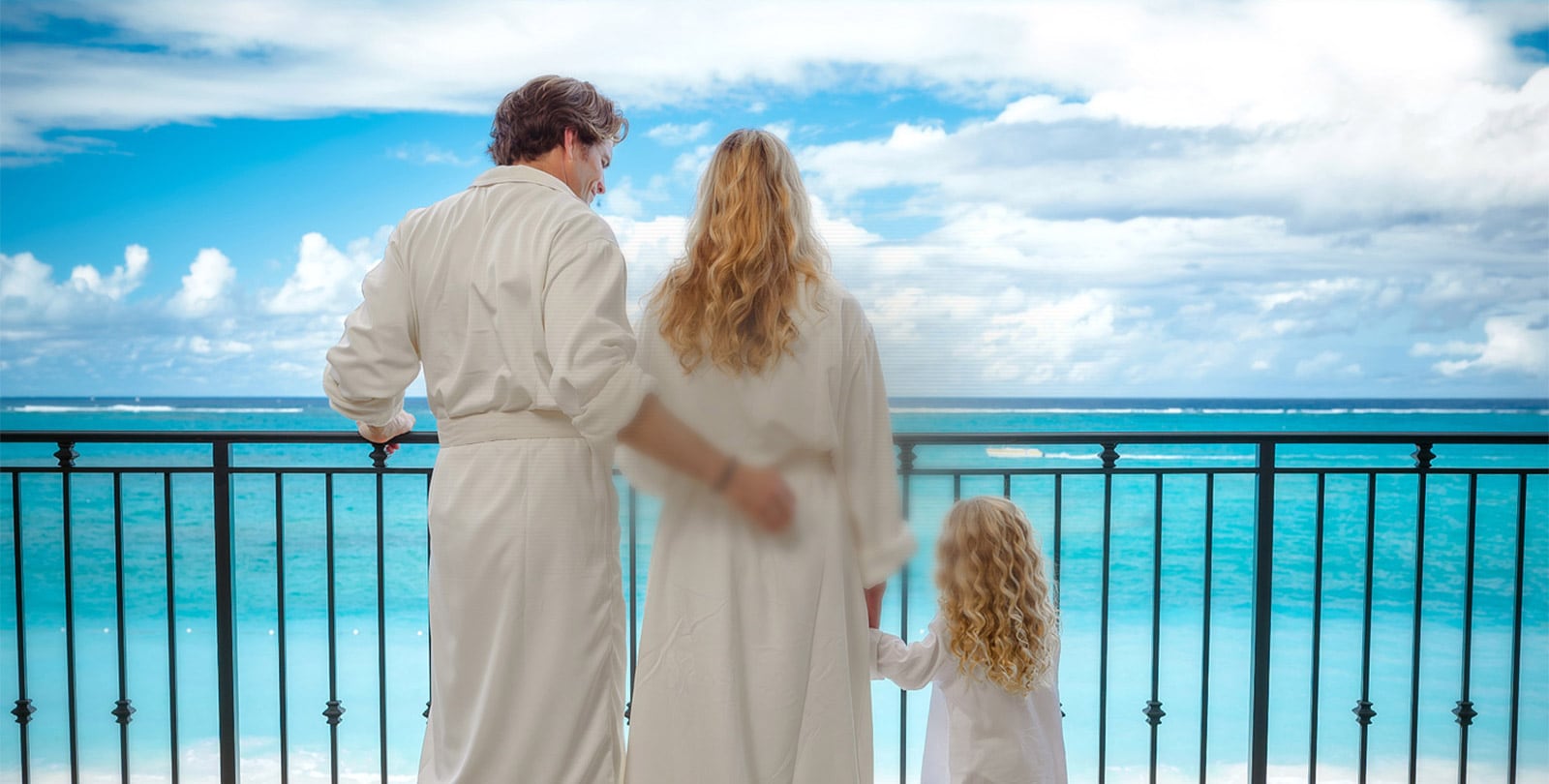 Concierge
Service
at Beaches Resorts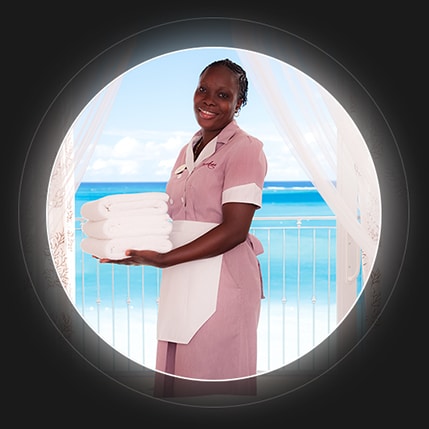 Experience more at Beaches
Our exclusive Suite Concierge Service is a Beaches Signature amenity included for all Concierge level rooms and suites. The inclusions are the same as our Luxury rooms, plus mahogany four-poster beds, sitting areas, full bath, in-room bar (fully stocked) and his & her robes.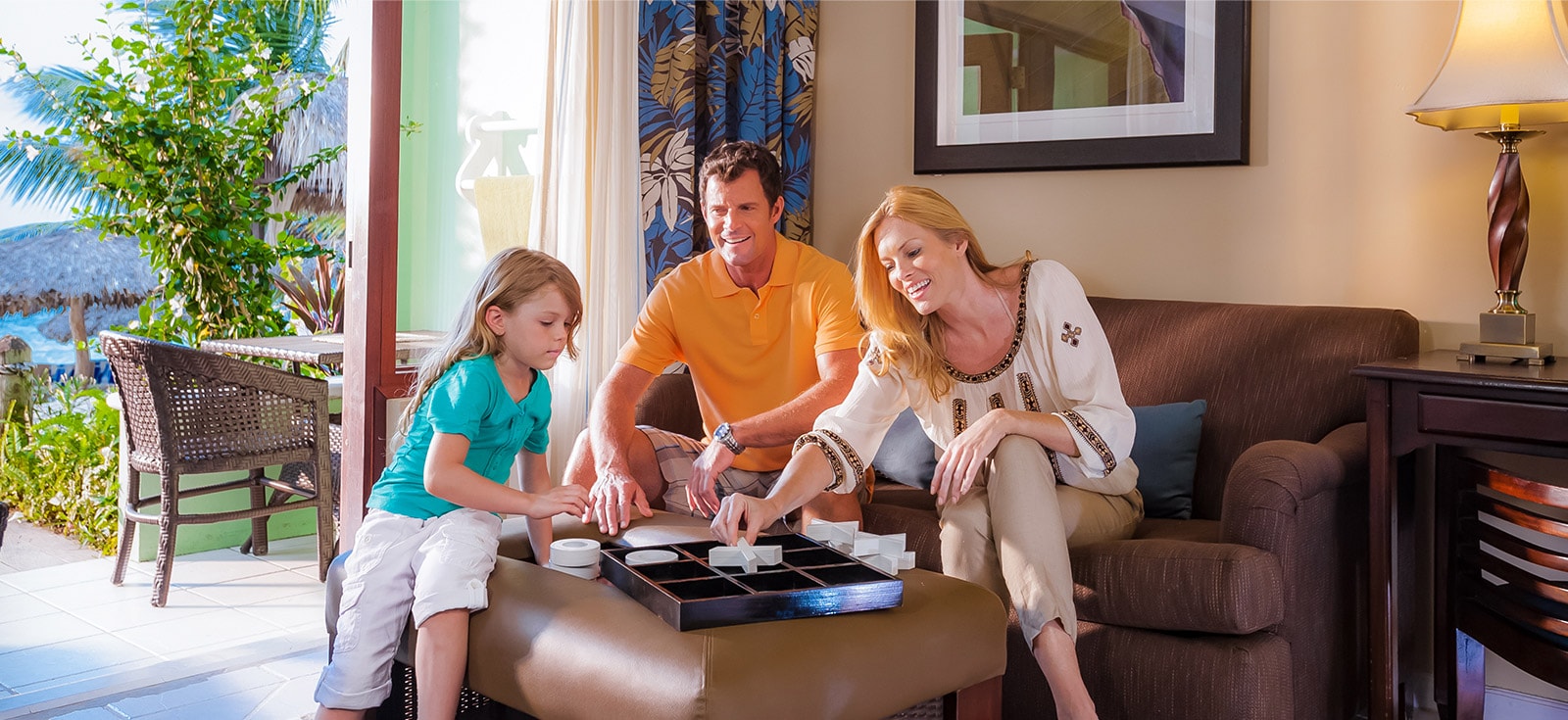 Come experience Beaches
Services and
Activities
Check-in Process:
Met on arrival by Concierge agent.
Privately checked in at the Concierge Lounge.
Escorted to room by Concierge agent.
Given property orientation by Concierge agent.
Staff Service:
Daily contact with guests throughout their stay.
Handling of all queries, concerns, or complaints.
Escort guests to bus when they're going on tours.
Assistance with planning holiday - weekly planner presented to guest on arrival.
Assistance with booking reservations - dinner, spa, tours and private dinners.
Rooms & Suites:
Plush bathrobes.
Free basic wifi.
Fully stocked bar - premium liquor, beers, juices, water, sodas, wine and sparkling wine.
Concierge Lounge:
Hours: 8am - 10pm.
High-definition flat-screen TV.
Selection of board games.
Fresh coffee / Selection of teas.
Times Fax / Britain Today.
Air-conditioned for your comfort.
Alcoholic beverages, sparkling wine, juice, sodas and water.
Day and evening amenities - sandwiches, fruits, cookies.
Concierge Signature drink - each property has their own drink with the recipe displayed.
Guest check-out with concierge agent.
Weekly Activities:
Concierge weekly soiree/party.
Reserved tables at the weekly buffet (e.g. Jamaica night / beach party hosted by concierge agent(s).
Recognition of birthdays, anniversaries, and special occasions.