IMPORTANT INFORMATION: If you have a booking affected by Coronavirus please click here for Frequently Asked Questions.
Book Now
Check Rates & Availability
UK
Book Now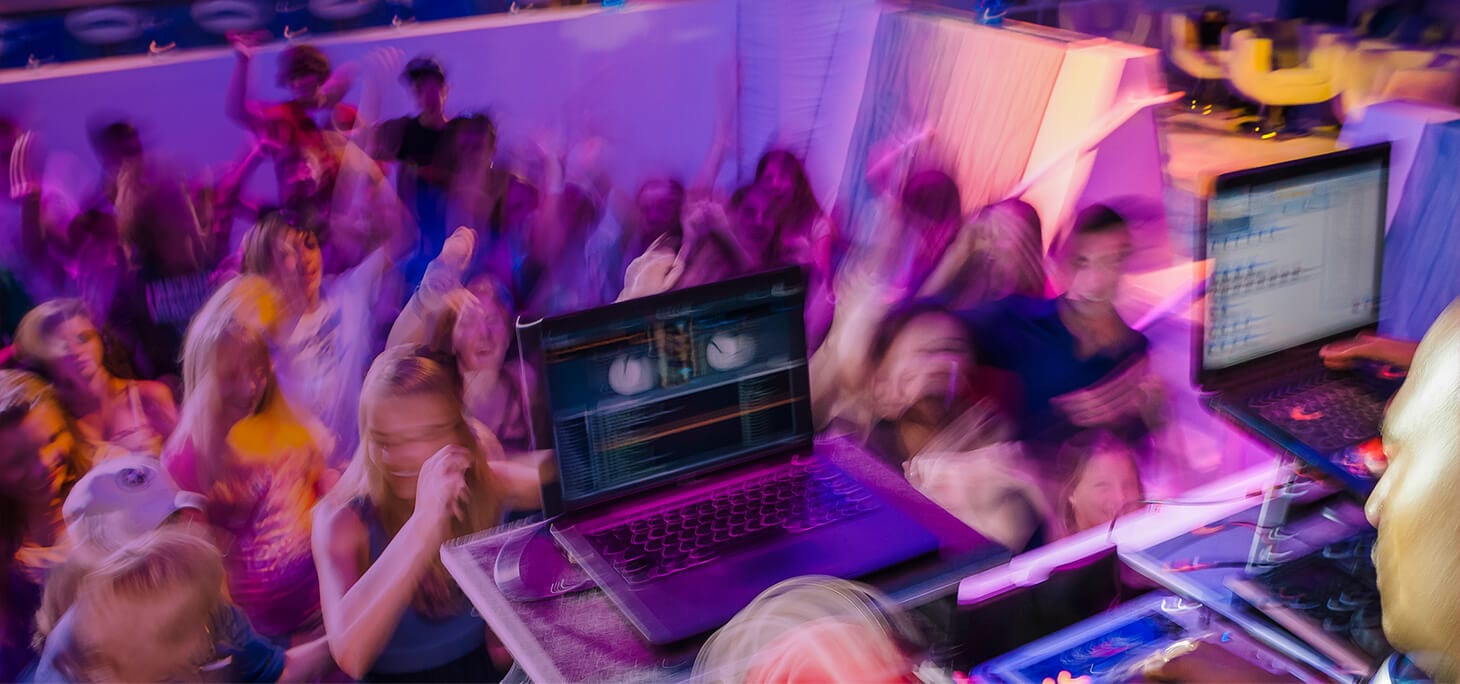 Lights out, this is your wake up call
INCLUDED
Relax & Enjoy the Music
Club Liquid
Just for teens, the hottest dance club in the Caribbean jams to music with a cool South Beach vibe. Totally hip and totally teen – no tagalong kid brother and never anyone over 18 until later at night when the club transitions to an adults-only dance bar.

Dive into fun
The lounge, reminiscent of an underwater scene with blue glow lighting, shimmer and bubble screens, and wave-adorned walls, also includes: cabanas with VIP sections, Technicolor lights, the latest sound equipment from London and exciting guest DJs.
---
Club liquid is available at: