Book Now
Check Rates & Availability
UK
Book Now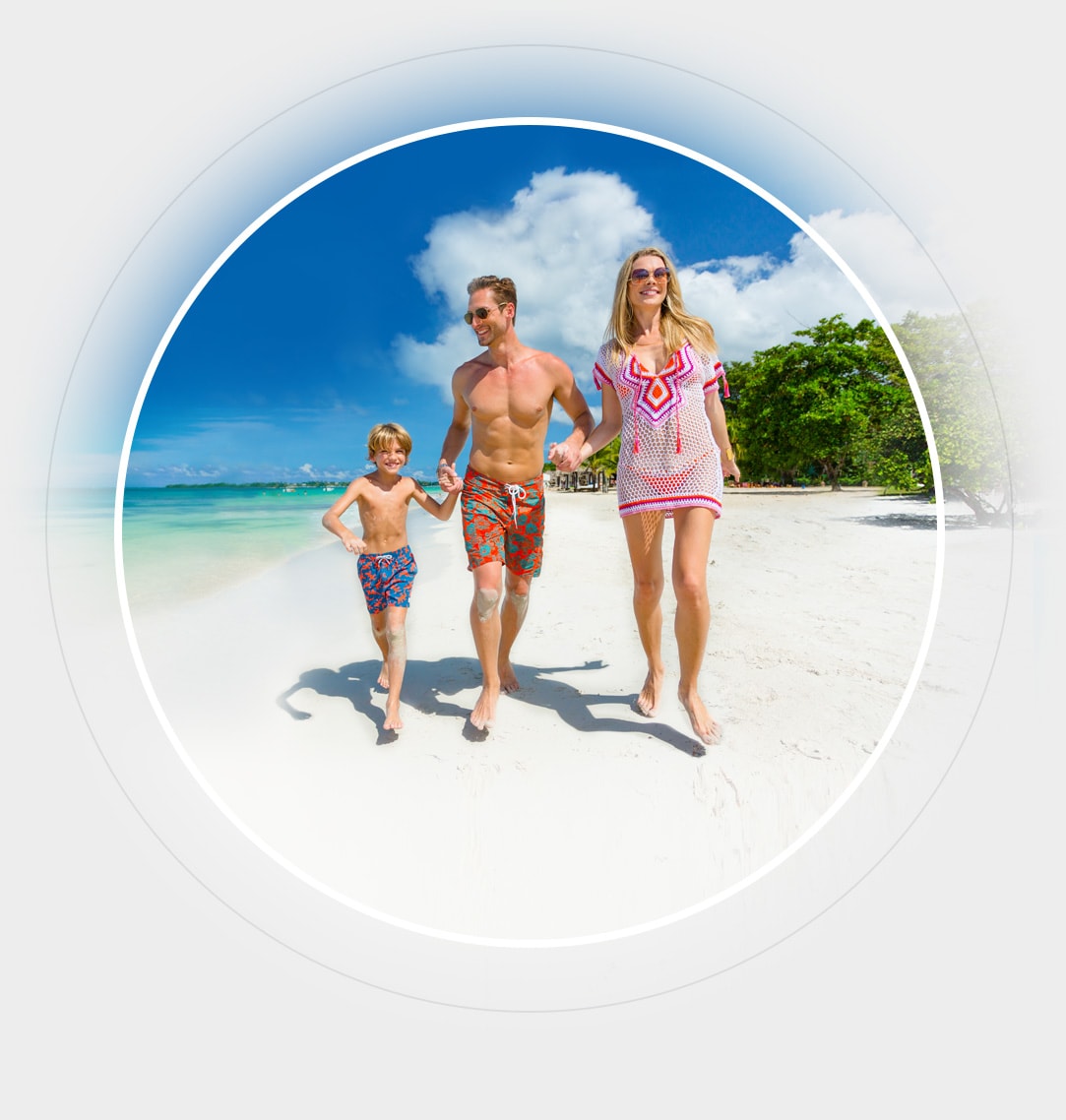 Affiliate marketing programme
The Sandals® and Beaches® brands are highly advertised and recognisable to anyone interested in a Caribbean holiday. More than just all–inclusive, our 16 Sandals Resorts offer Luxury Included® romantic holidays, honeymoons, even FREE* destination weddings. Our 3 Beaches Resorts offer the same quality holidays, but also include accommodation and amenities for families with kids of all ages. These nationally known brands will attract anyone looking for a tropical getaway, whether as a couple or with the whole family.
Brand Name

With premium ad placement on the top TV networks, newspapers & magazines, Sandals & Beaches are recognisable to anybody looking for a Caribbean holiday.

Strong Partnerships

We have teamed up with Awin to provide our affiliate marketers with trusted third–party tracking, real–time reporting, and monthly commission checks.

Up–to–date Creative

Affiliates have access to a library of hundreds of banners, each as colourful as the resorts they represent.

Higher Commissions

Sandals and Beaches offer highly competitive commissions starting at 4% across all travel products from luxury suites to private candlelight dinners – Sandals and Beaches offer true Luxury All Inclusive getaways.
Affiliate Incentives & Competitons

Win free trips and other performance bonuses when you enroll in the Sandals & Beaches Affiliate programme.

Dedicated Affiliate Marketing Team

The Affiliate Marketing Team will be able to assist and support all Marketing needs of our Affiliate Partners.