Book Now
Check Rates & Availability
UK
Book Now
The Caribbean′s
Best Beaches
Just so happen to be ours
Jamaica
Caribbean Beaches Destinations
Beaches Caribbean Family Holiday Destinations:
Choose Your Tropical Getaway
Our all-inclusive beach resorts are always set along the most beautiful, unspoiled and alluring white-sand beaches in the whole Caribbean. You′ll also find us located on the calmest, most protected shorelines—and that's completely by design. Where surrounding canyons of live coral reefs soothe the tides and gentle trade winds provide a cooling respite from the sun. We′re proud to be the safe keepers of these pristine environments, so it′s only natural that each resort has been awarded with the internationally coveted Earthcheck Certification. For all these reasons and more, and for all the names we could have chosen, only one seemed to be right: Beaches.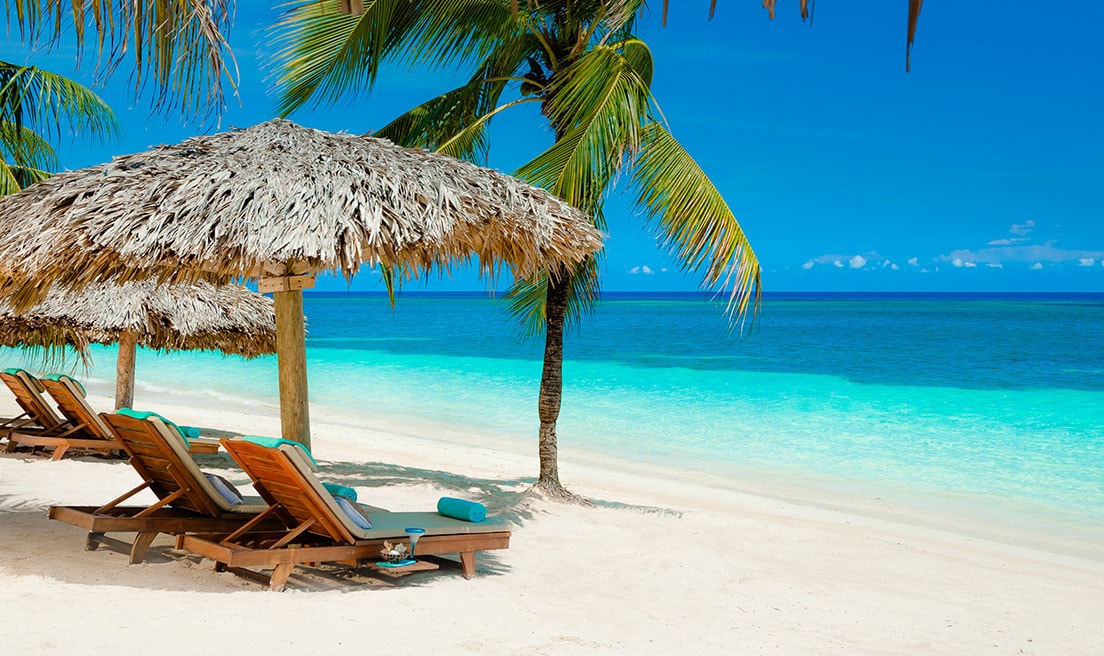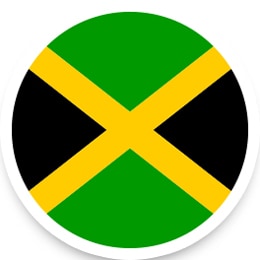 Destination
Jamaica
Jamaica has inspired artists, poets and writers; blessed sun-seekers and nature lovers alike; and stirred the souls of all who visit. Catch sight of Annie Palmer, the legendary ghost of Rose Hall. In Negril, see fearless cliff-divers... plunge in the sea below. Or take a plunge of a different kind with a visit to Dunn′s River Falls, which descends 700 feet down to a cool pool. During a Caribbean family holiday at our Jamaica beach resorts, it′s impossible not to feel "irie" all the time.
Jamaica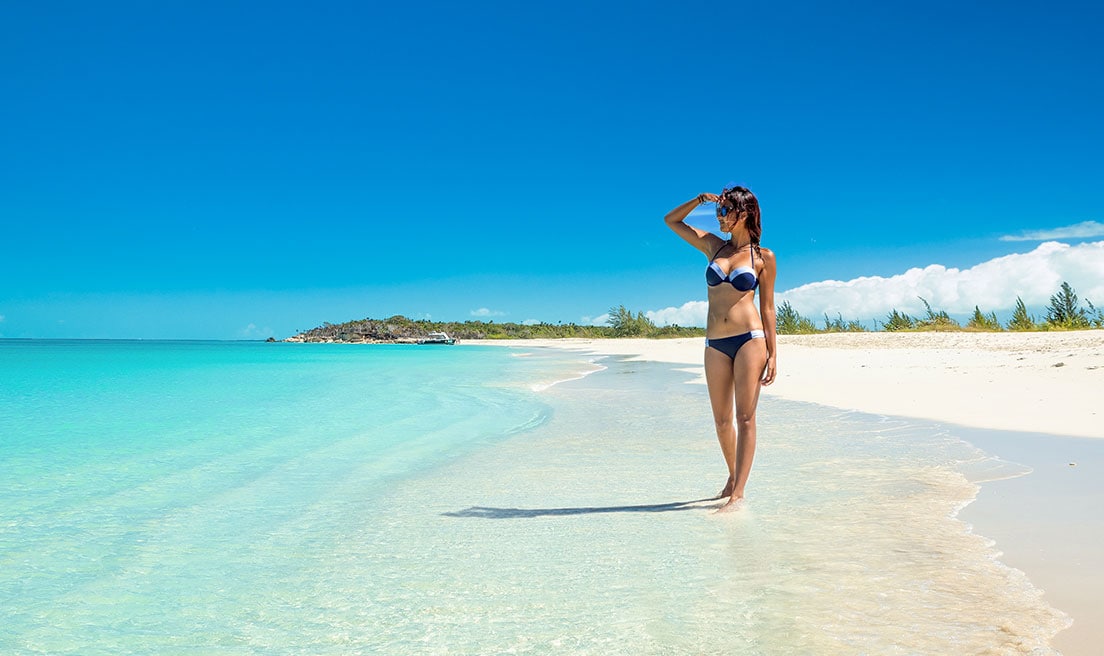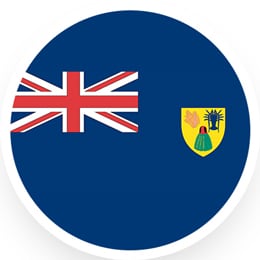 Destination
Turks & Caicos
In this paradise of Turks and Caicos, flamingoes outnumber inhabitants and humpback whales are seen close to shore. Yet the most amazing sight of them all is the island′s mascot, Jo Jo, a playful bottlenose dolphin. ...For divers, it′s a must-see destination—and the destination for those "in the know." One visit to this island paradise, and you′ll know too.
Turks & Caicos