IMPORTANT INFORMATION: If you have a booking affected by COVID-19 (Coronavirus) please email your booking reference to amendments@sandals.co.uk and we will contact you as soon as possible. Thank you for your patience during this busy time.
Book Now
Check Rates & Availability
UK
Book Now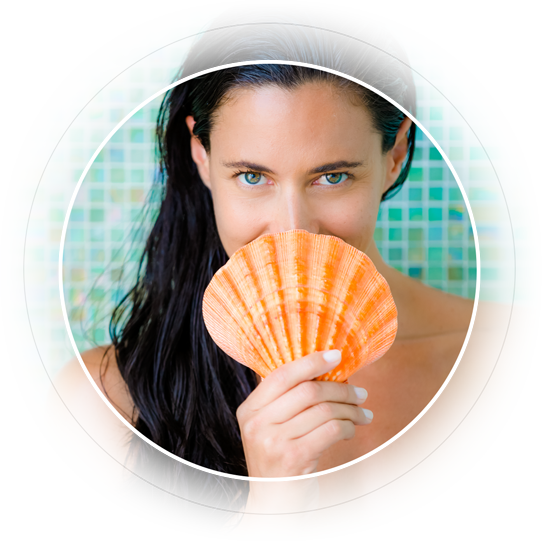 Spa Treatments
essential pampering for a truly
caribbean experience
With a focus on the most elusive of all luxuries – time – our signature treatments are designed to engage the senses, giving the mind and body time to openly receive the benefits of each therapy.