Book Now
Check Rates & Availability
UK
Book Now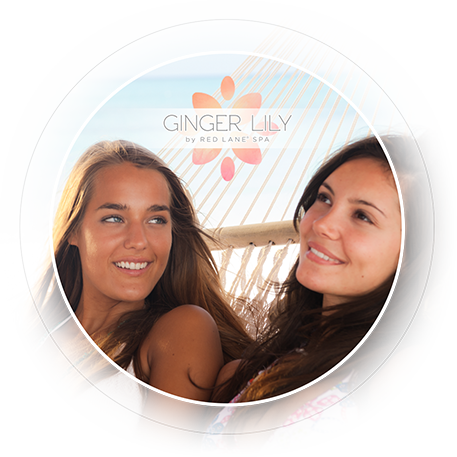 Ginger Lily
Spa services for kids,
tweens & Teens
Because teens just want to have fun! Designed exclusively for young spa-goers and families, Ginger Lily offers the perfect opportunity for special one-on-one bonding with your tween or teen.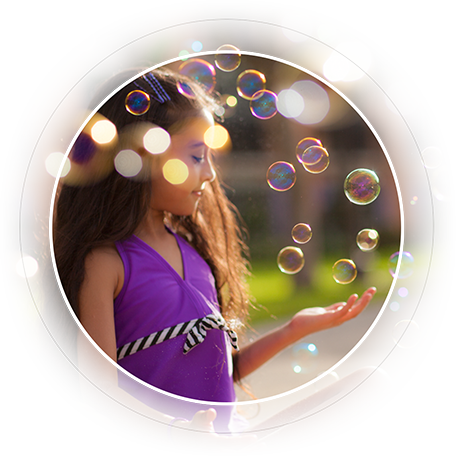 Itty Bitty Ginger Lily and Lil′ Prince
An interactive and customized spa experience for the smallest of spa goers. At the start of each treatment, our little guests get to smell a variety of mason jars filled with fruity products and choose their favourite scent. Yummy choices abound!
A 30-minute spa adventure (5-8 year olds) - $45
1

Fizzer Fun

- Select Your Fizzy Foot Soak

After a fun-filled day of beach and pool play, pamper salty, sandy tootsies with a fizzing foot soak made of sweet almond oil, Vitamin E and coconut and palm oils.

Choose from: • Whoopie Pie Fizzer • Minty Fizzer • Apple Pie Fizzer

2

Heavenly Scent

- Select Your Moisturizer

Choose a delicious scent to go along with a soothing arm and leg massage. All shea butters are made from a natural shea and cocoa butter blend. These yummy scents will last for hours and hours!

Choose from: • Whoopie Cream • Strawberry Smash • Fresh Melon

3

Polish & Primp or Get a Tattoo -
Select Your Polish Colour or Tattoo

As an Itty Bitty Ginger Lily, finish fingers and toes with your favourite colour from our vast array of vegan, nail polish. For Lil' Princes, choose a cool temporary tattoo to complete your spa adventure.
Our nail polish and nail care essentials are vegan and free of DBP, toluene, formaldehyde, and formaldehyde resin.