About
Real Madrid Foundation
The Real Madrid Foundation was founded in 1997, with the goal of bringing the social, cultural, and athletic values of the club into the service of the public. The Foundation represents the Club's soul and the vehicle through which the Club gives back to the community all it has received throughout its 116-year history.
PROJECTS
The Real Madrid Foundation develops projects with social and formative purposes based on its nine key values: Leadership, Self-Control, Humility, Fellowship, Effort, Teamwork, Respect, Tolerance and Solidarity.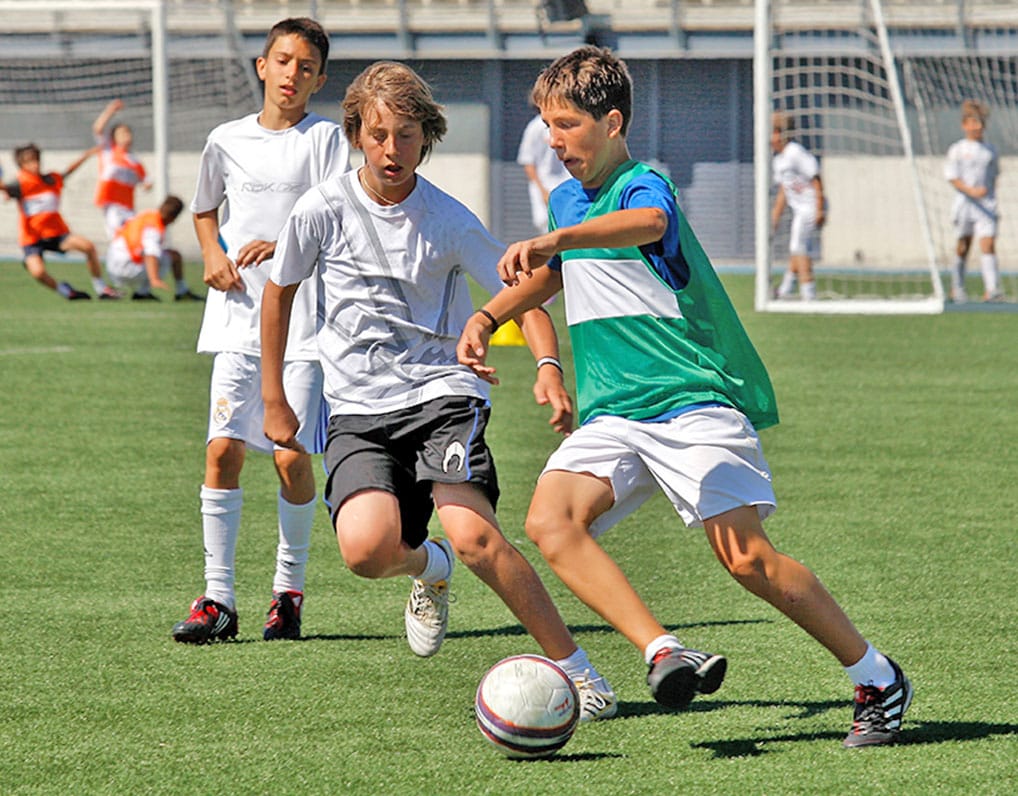 Real Madrid was founded in 1902 and was honoured by the FIFA as the "greatest football club of the 20th century." The list of the home-grown talents for Real Madrid is exceptional. Currently, twelve players for the first squad and more than one hundred are under contract with other professional clubs all over Europe.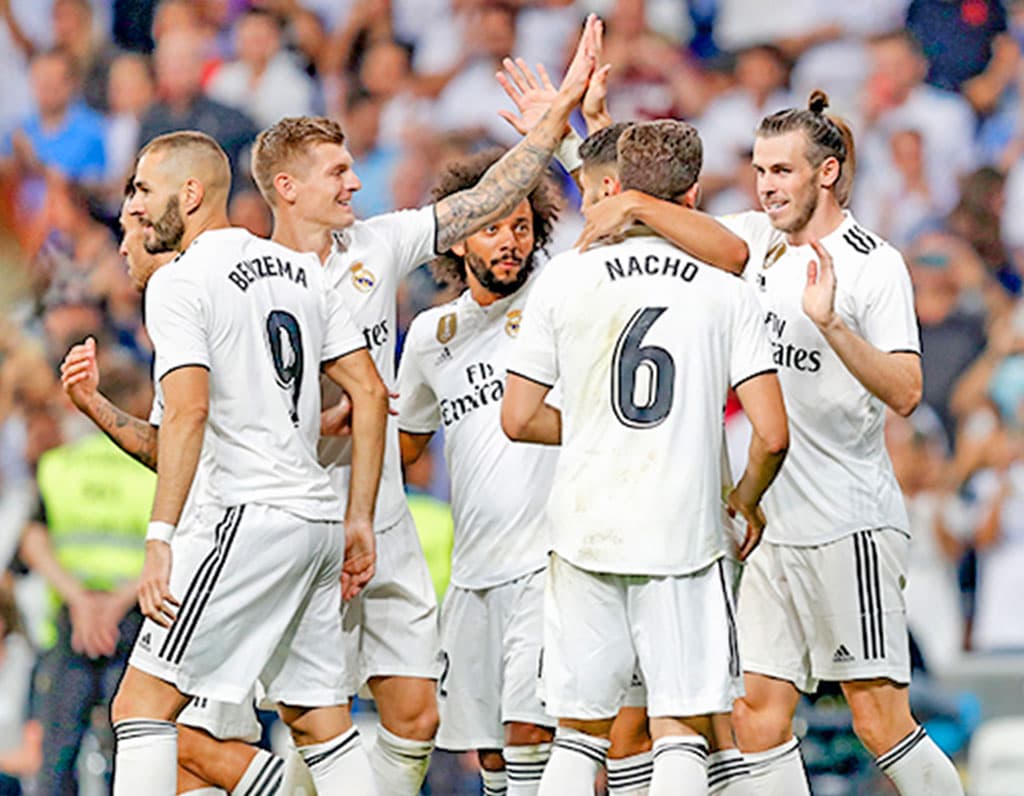 ACCOMPLISHMENTS
The club has accomplished twelve European Cups, one FIFA Club World Cup, two UEFA Cups, thirty-two LaLiga Championships, and nineteen Copa del Rey.
These accomplishments come from a tradition of selecting the best players in the world. Currenty players include Cristiano Ronaldo (FIFA World Player of the Year 2013 & 2014), Gareth Bale and Marcelo with football legends like Zinedine Zidane, Alfredo di Stefano, Ferenc Puskas, Emilio Butragueno, Ronaldo, and Roberto Carlos.
The Sandals Foundation is the philanthropic arm of Sandals Resorts International, the Caribbean's leading family-owned resort company. The non-profit organisation was created to continue and expand upon the charitable work that resort has undertaken since its founding in 1981, playing a meaningful role in the lives of the communities throughout the Caribbean.
PROJECTS
The Sandals Foundation funds projects in three core areas: education, community and the environment. 100% of donations contributed by the general public to the Sandals Foundation go directly to programmes benefiting the Caribbean community.