IMPORTANT INFORMATION: If you have a booking affected by Coronavirus please click here for Frequently Asked Questions.
Book Now
Check Rates & Availability
UK
Book Now
Coronavirus (Covid-19) information - 04 May 2020
We are continuing to monitor the Covid-19 situation closely as it develops.
Due to airline cancellations and schedule changes, travel to the Caribbean is currently only possible from the 1st July 2020 onwards. If you are due to travel before the 1st July 2020, please email amendments@sandals.co.uk with your booking reference, date of departure and your preferred new travel dates as soon as possible. Our team will then get in touch with you to rebook your holiday.
The Foreign Office (FCO) continues to advise against non-essential travel abroad. Our team is working in line with this advice and airline flying schedules which may change at any time. Please refer to the FCO website for further information and updates on specific travel destinations.
Never could we have imagined the impact the current global health crisis would have on the world. In these unprecedented times, and now more than ever, the safety and health of our valued guests is of paramount importance. We will use this time to make further enhancements so that we will continue to surpass your expectations when you are able to return to the Caribbean.
The Caribbean is resilient. We have always come back better, stronger and more passionate than ever. We promise this time will be no exception.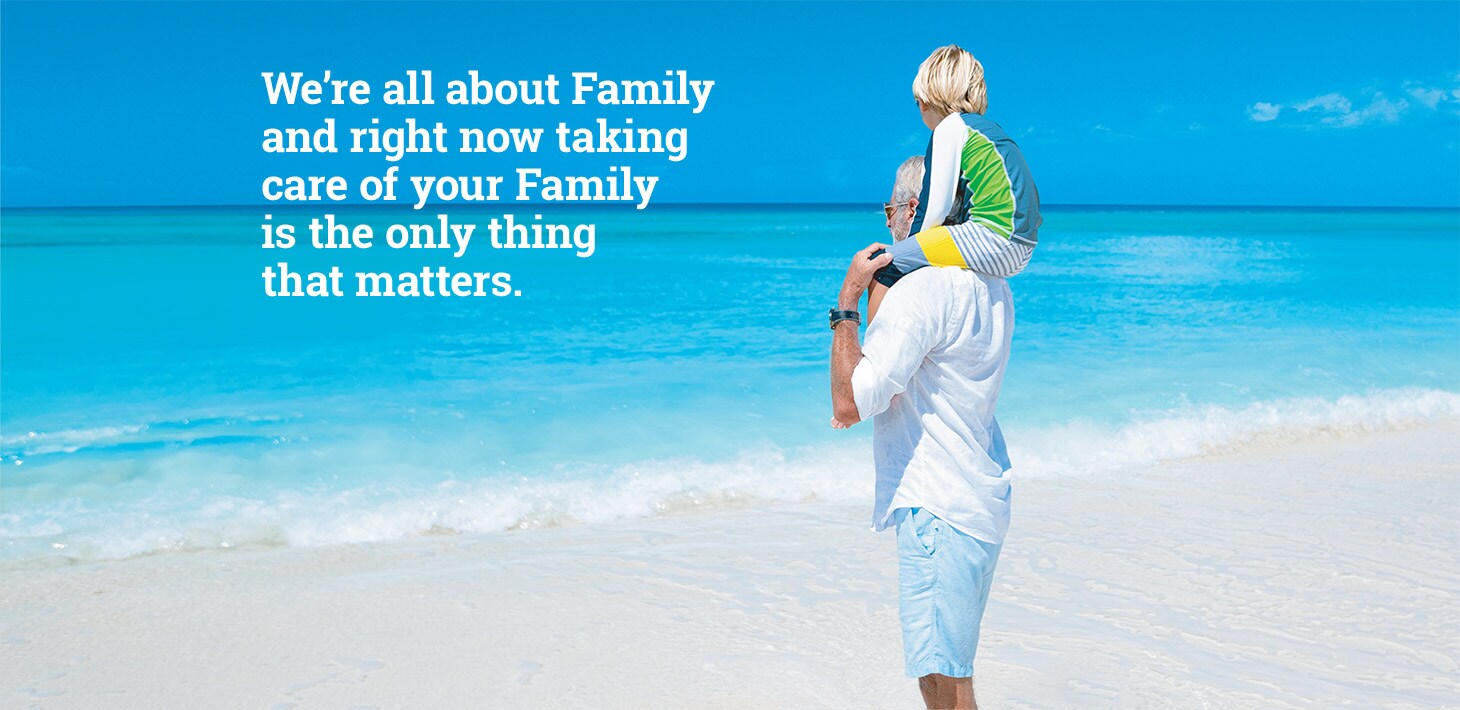 VIEW our resorts