Holiday Assurance • Protocols of Cleanliness • Coronavirus FAQs
Resorts Reopening Dates
Protocols of Cleanliness
Coronavirus FAQs
Book Now
Check Rates & Availability
UK
Book Now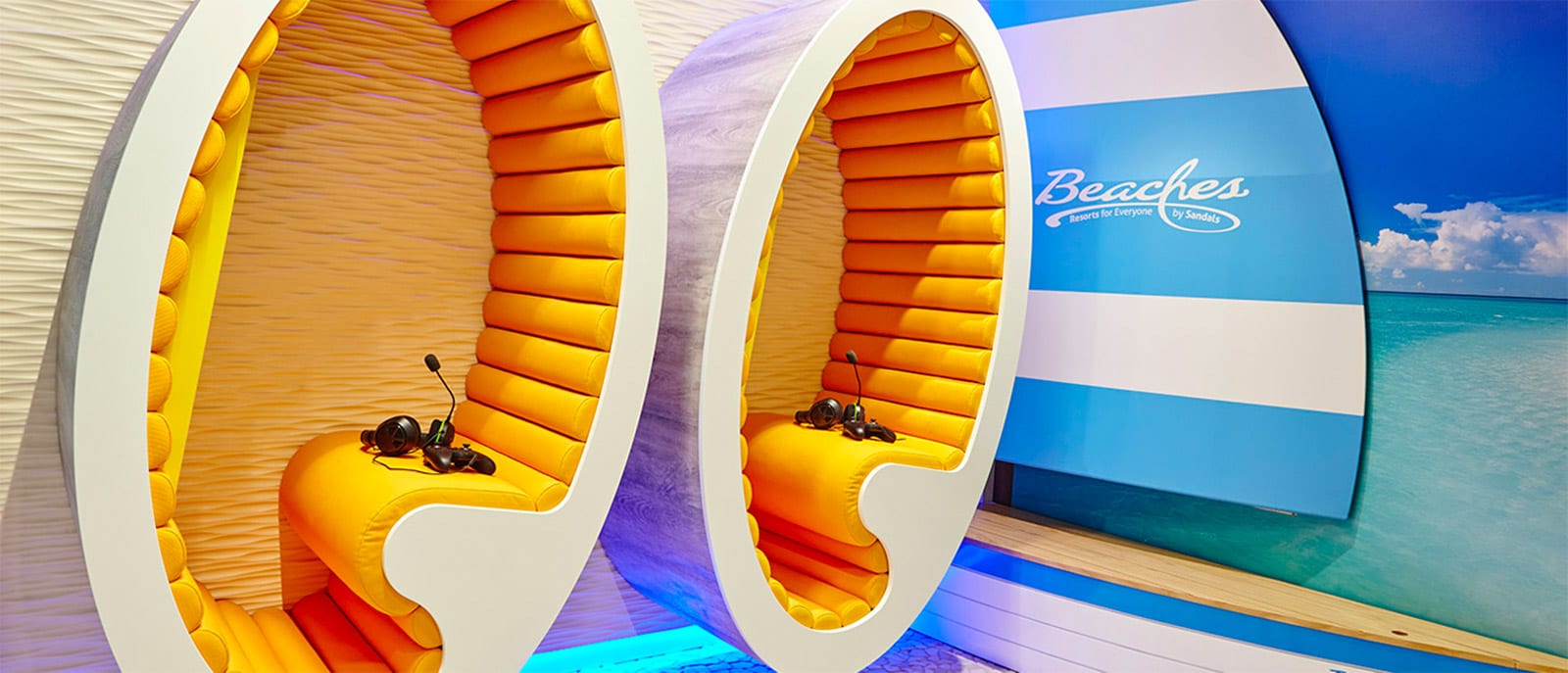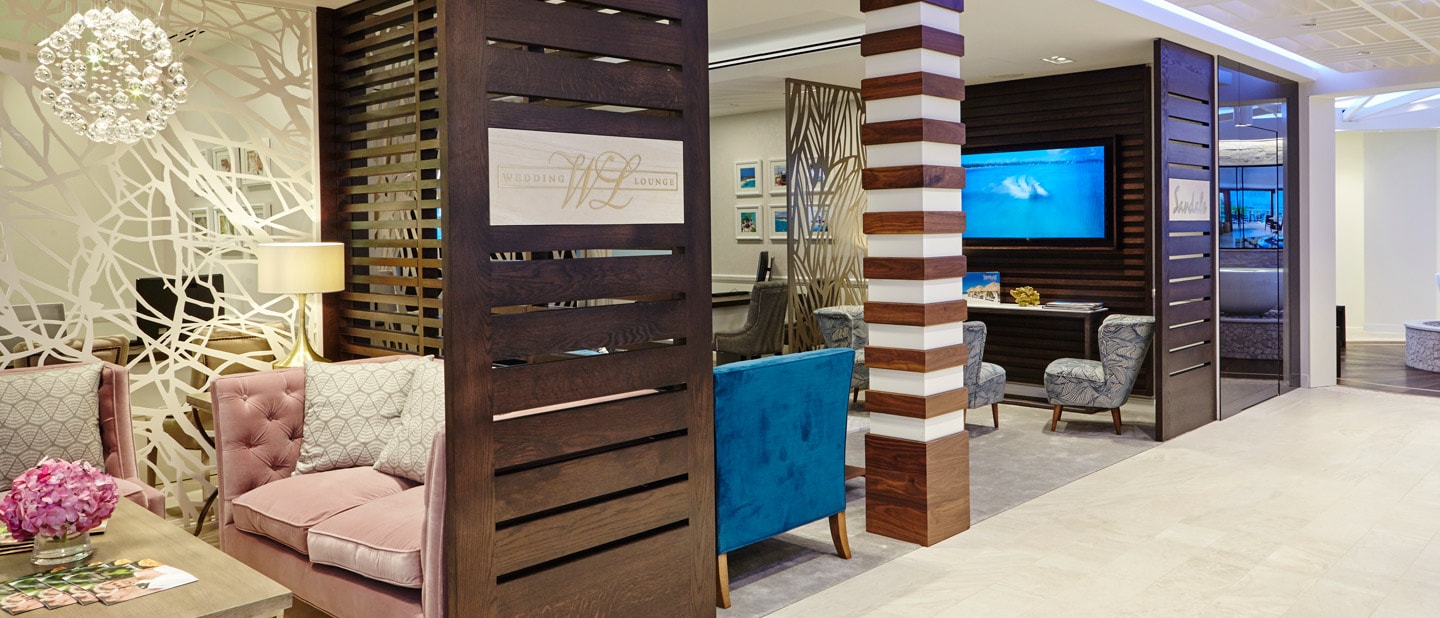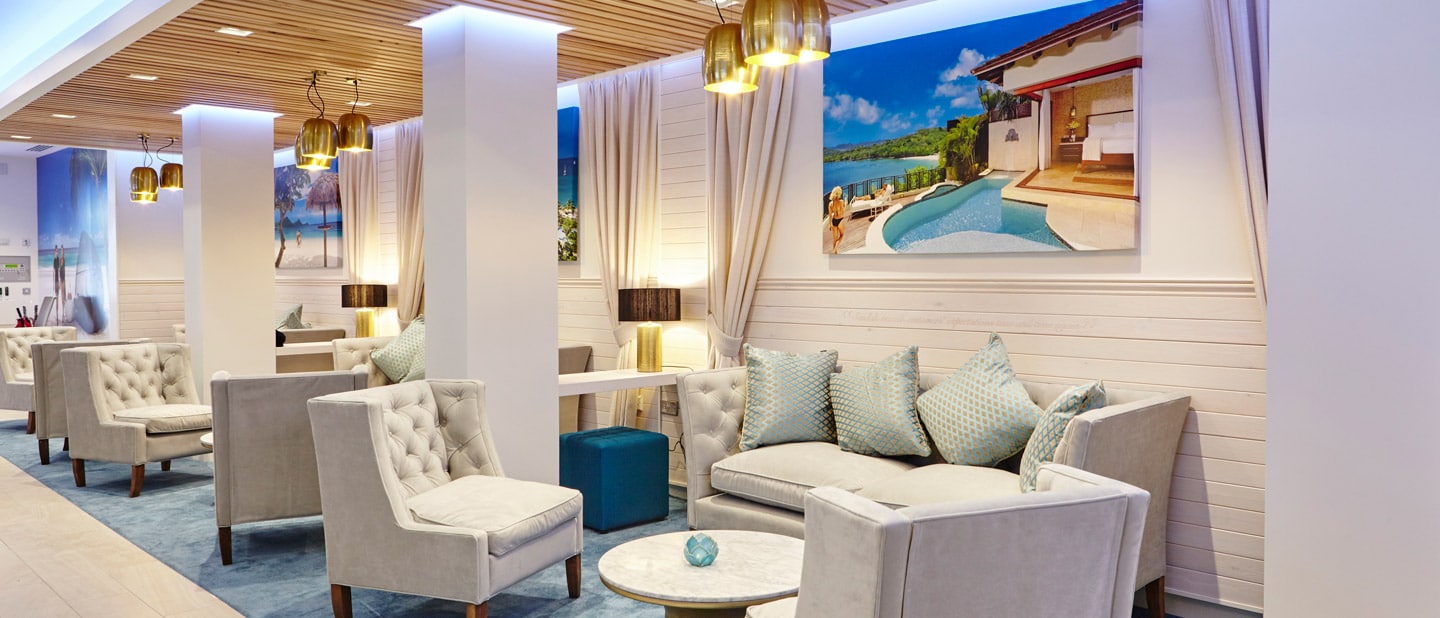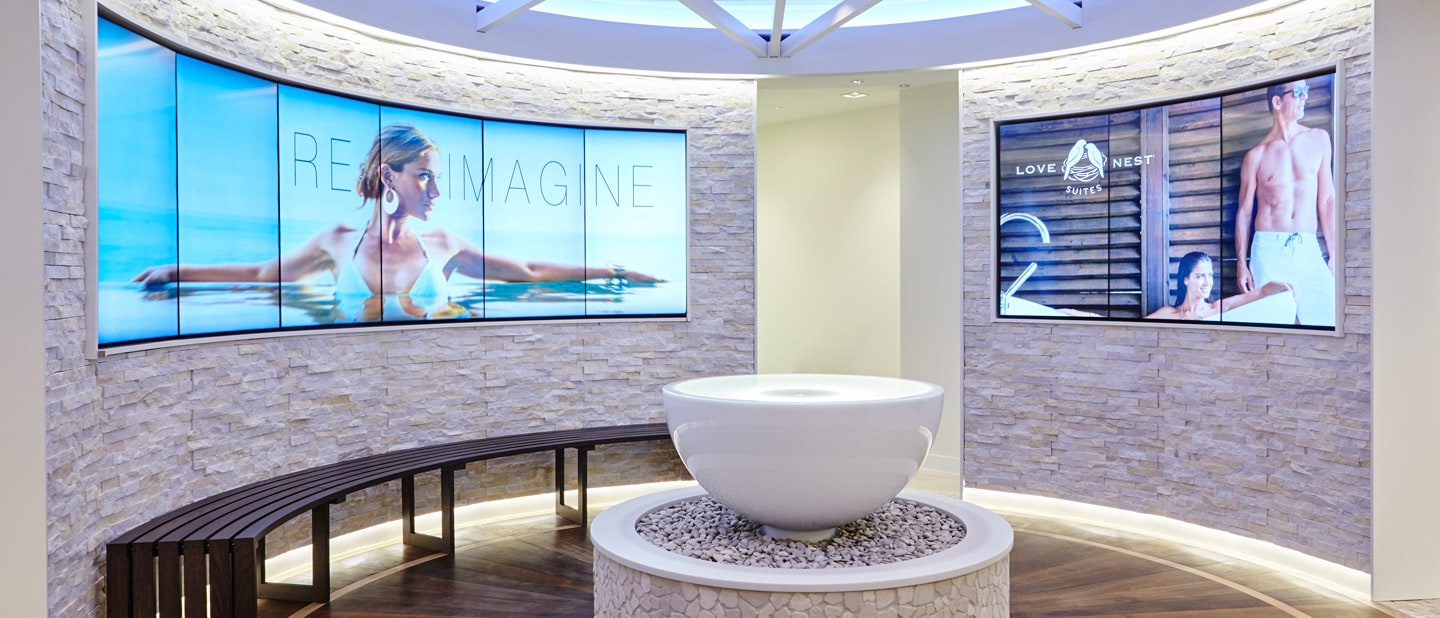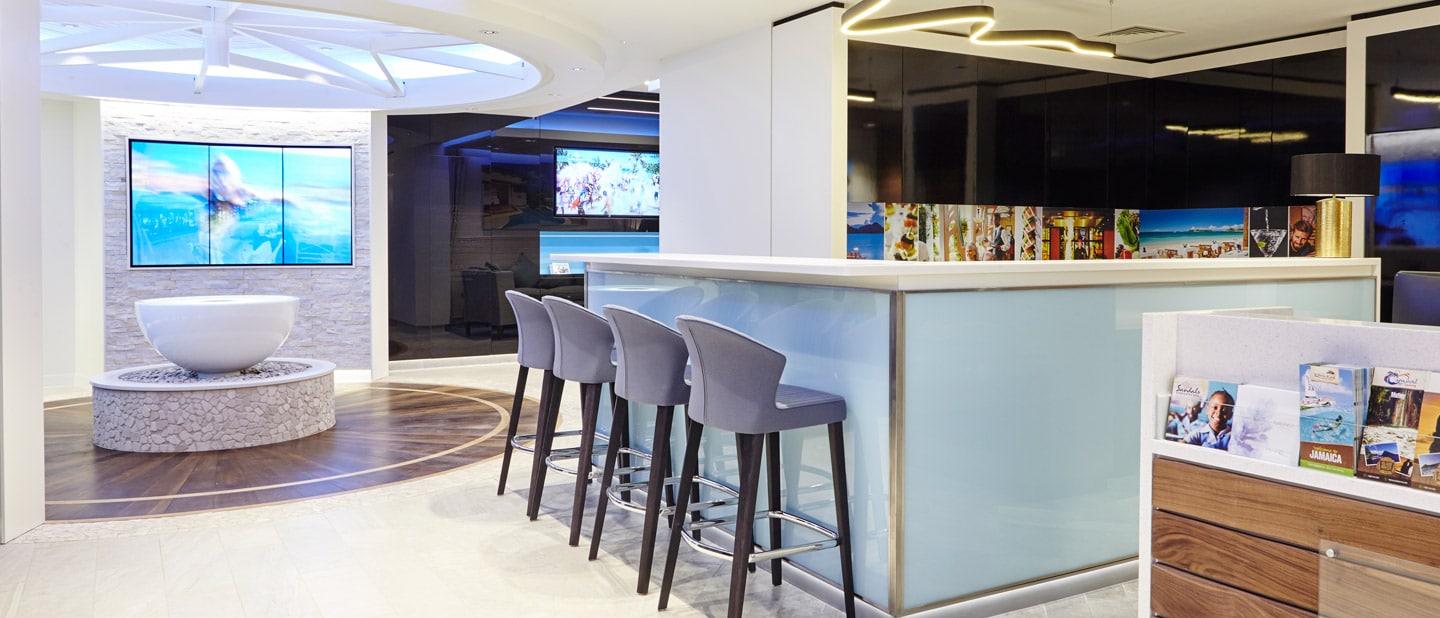 Sandals & Beaches Luxury Travel Store
Located in the heart of London, the Sandals & Beaches Luxury Travel Store is a 5,000 sq. ft interactive space that completely immerses you in the Luxury Included® concept through a range of educational and sensory experiences.
To make an appointment with one of our dedicated experts to discuss your next Sandals or Beaches holiday please use the form below. We look forward to welcoming you to the store.
Please note that due to Covid-19 and for health and safety reasons, our retail store is currently closed until further notice.
THANK YOU!
We will be in touch as soon as possible to confirm your appointment.
BOOK AN APPOINTMENT IN STORE