IMPORTANT INFORMATION: If you have a booking affected by COVID-19 (Coronavirus) please email your booking reference to amendments@sandals.co.uk and we will contact you as soon as possible. Thank you for your patience during this busy time.
Book Now
Check Rates & Availability
UK
Book Now
Key West Village
at Beaches Turks & Caicos
Experience the carefree lifestyle of the Florida Keys amidst the breathtaking beauty of the Caribbean at Beaches Turks & Caicos' Key West Village. Situated on an enviable stretch of world-renowned Grace Bay, these stunning beachfront villas boast six pools, a fire-feature lounge area and stylish furnishings. From sprawling 3 and 4 bedroom beachfront villas and family suites, to spacious luxury rooms and suites with spectacular views, there's the perfect size accommodaton for every family.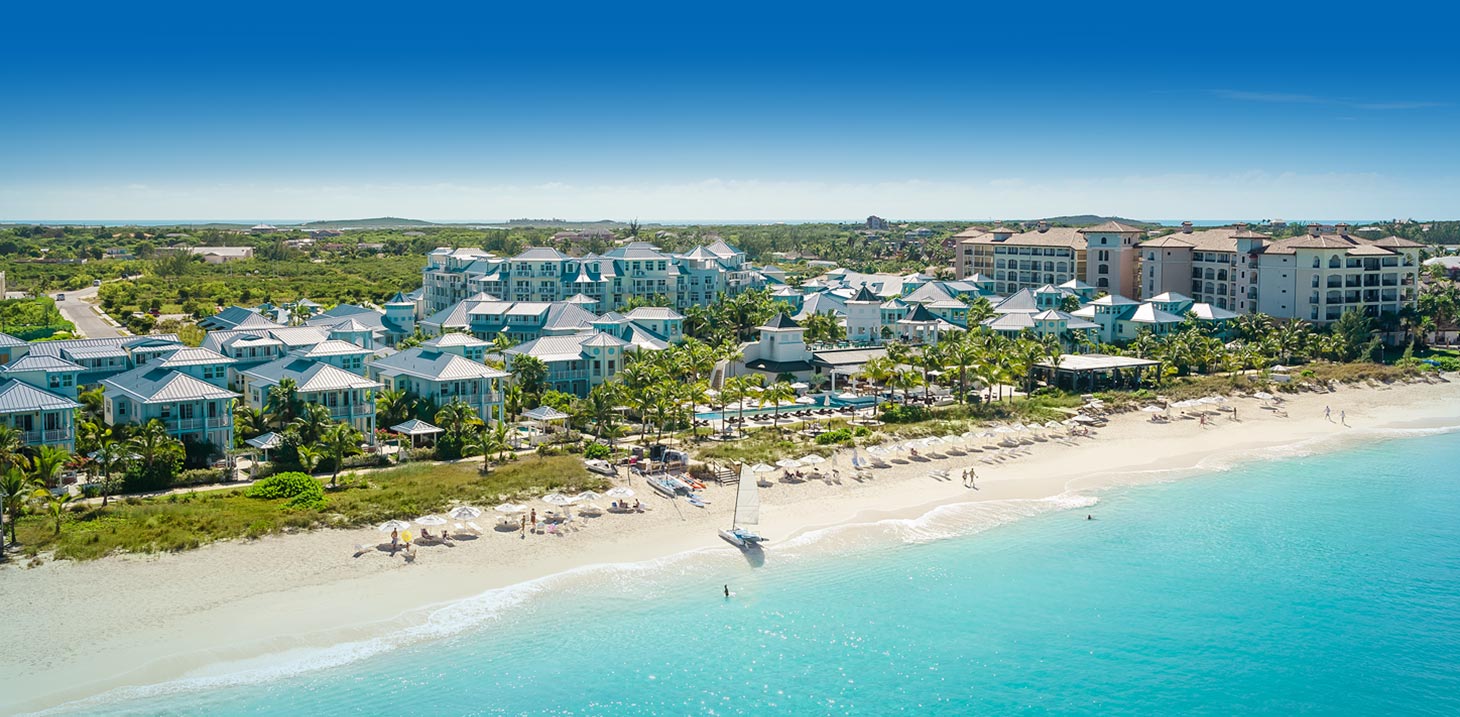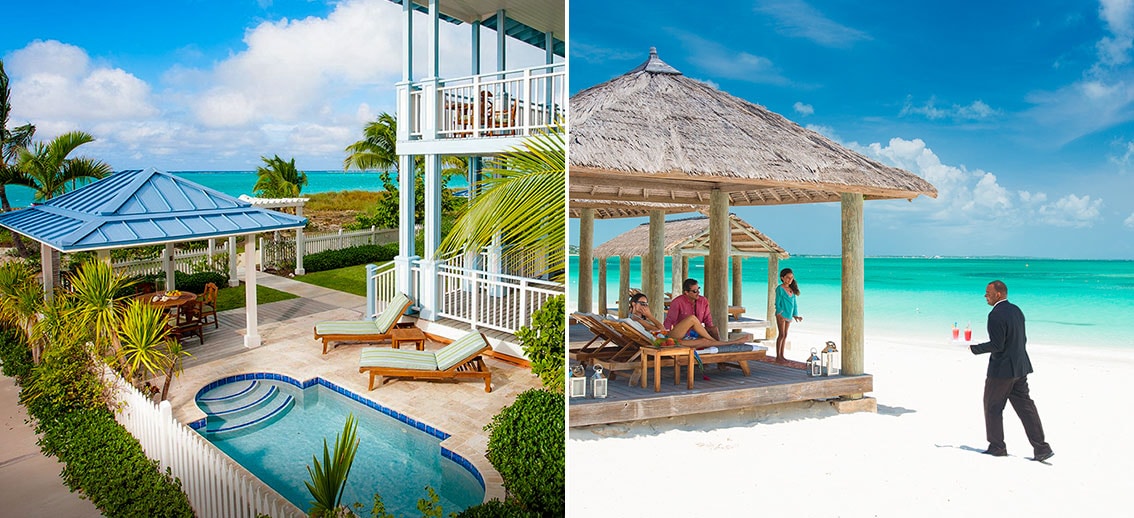 Key West Beachfront Four Bedroom Butler Villa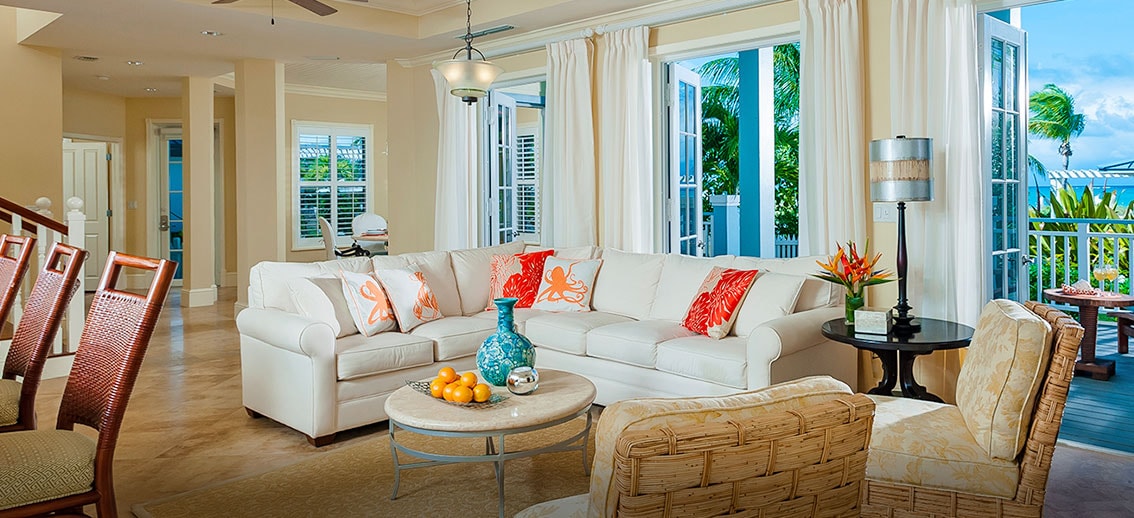 Key West Beachfront Four Bedroom Butler Villa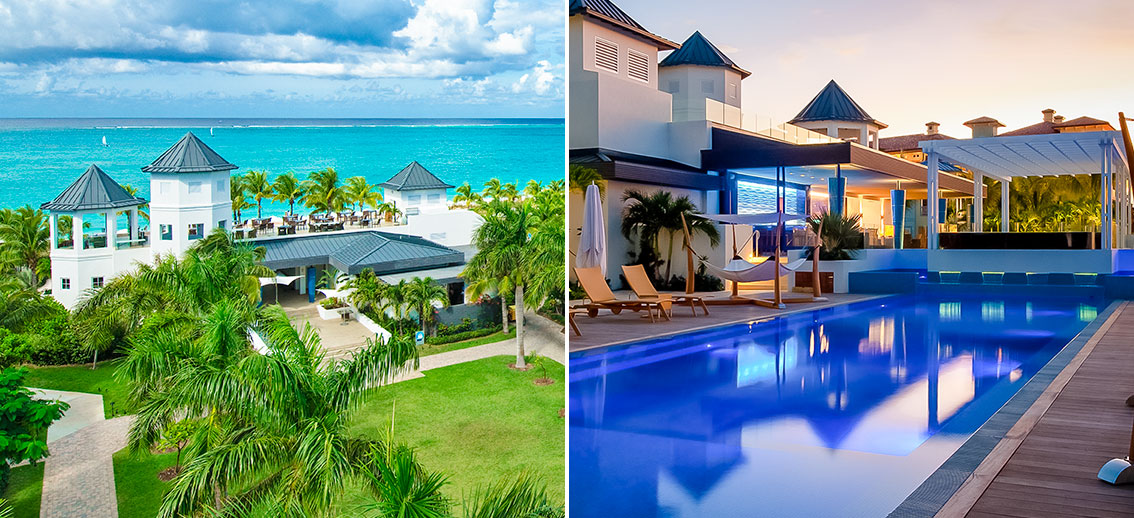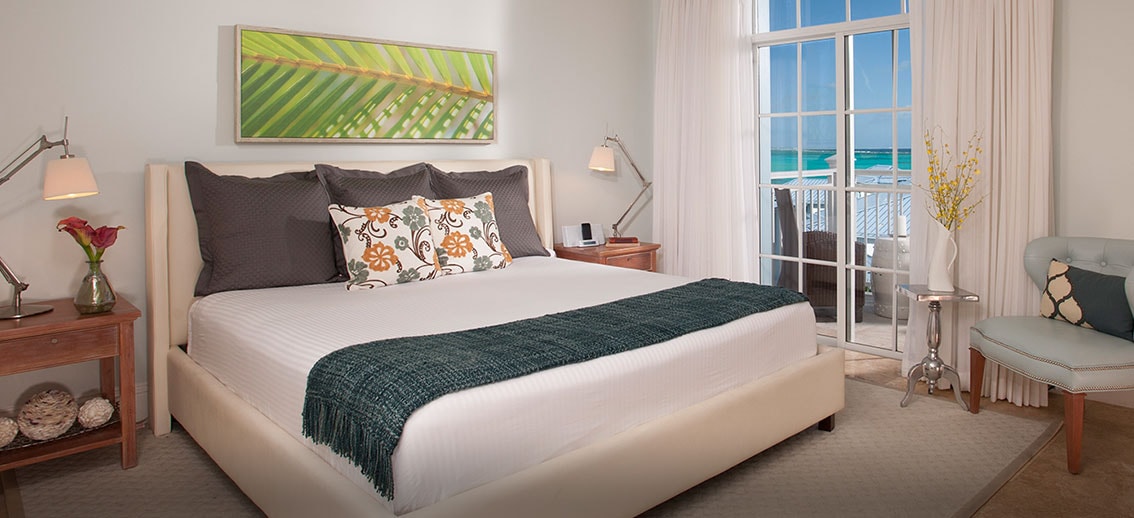 Key West Oceanview One Bedroom Concierge Suite