IMPORTANT INFORMATION: If you have a booking affected by COVID-19 (Coronavirus) please email your booking reference to amendments@sandals.co.uk and we will contact you as soon as possible. Thank you for your patience during this busy time.
Book Now
Check Rates & Availability
UK
Book Now
Italian Village
at Beaches Turks & Caicos
Linger over great food and conversation at an Italian restaurant. Stroll along the piazza for some leisurely shopping. The sprawling pool just steps from the beach is big enough to float a gondola across. Everything here has an Italian flavour, from the fountains and statues to the cuisine. It's like staying on the Italian Riviera, but with a decidedly Caribbean twist.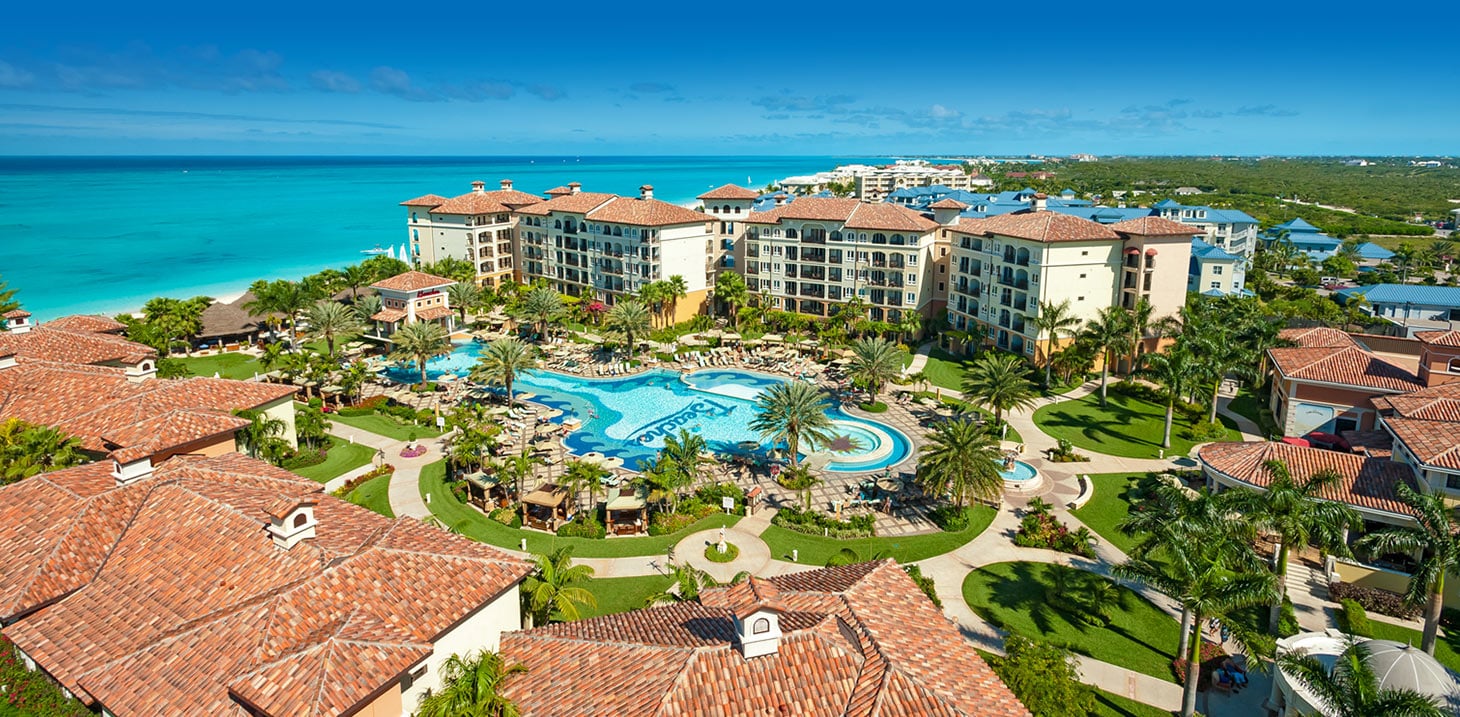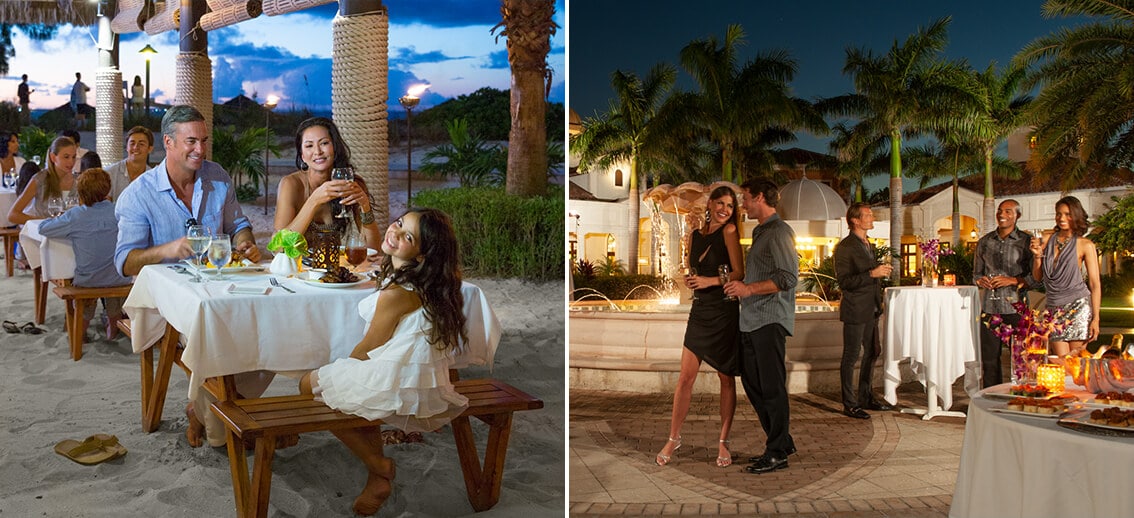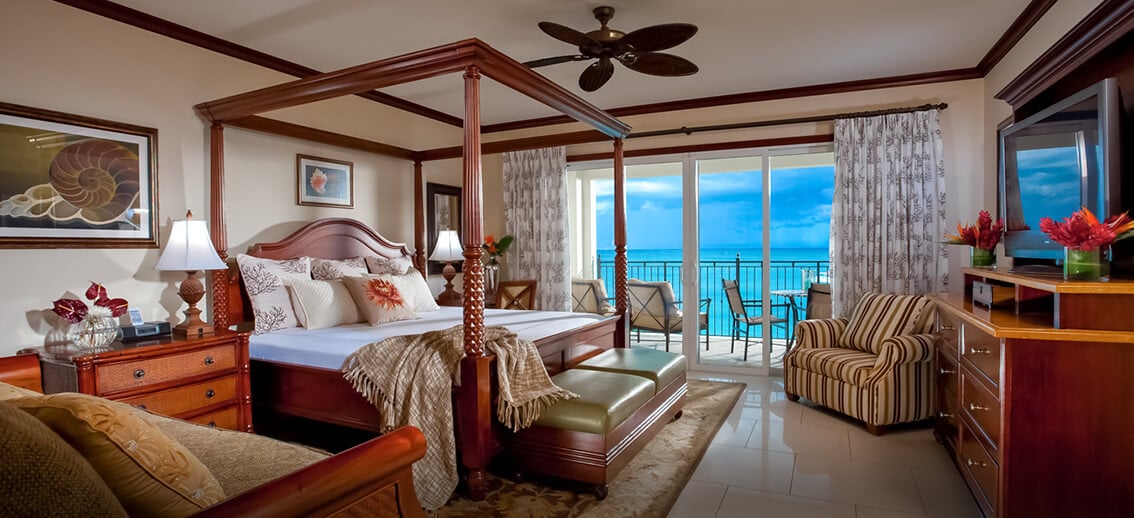 Italian Beachfront Two Bedroom Butler Family Suite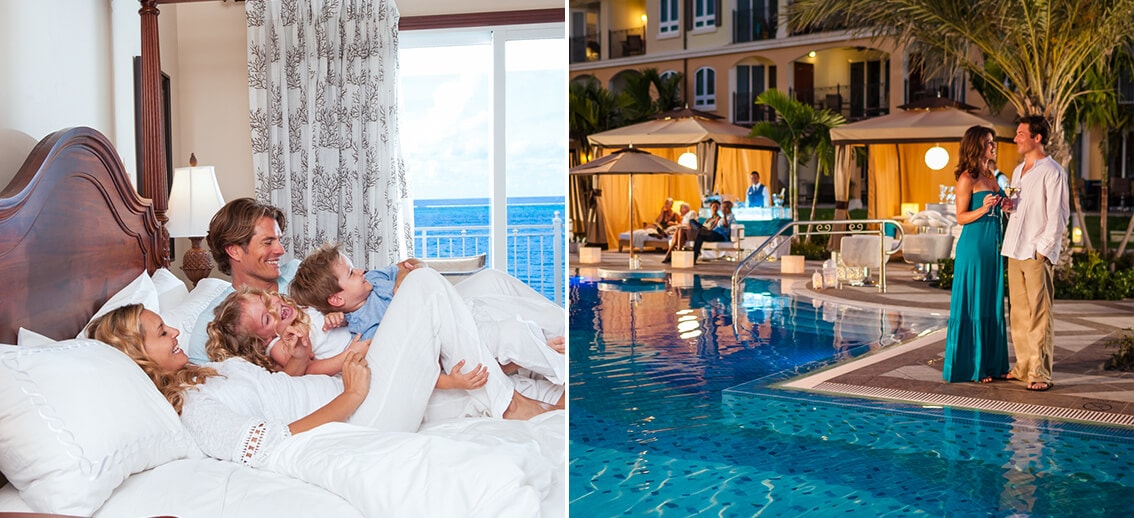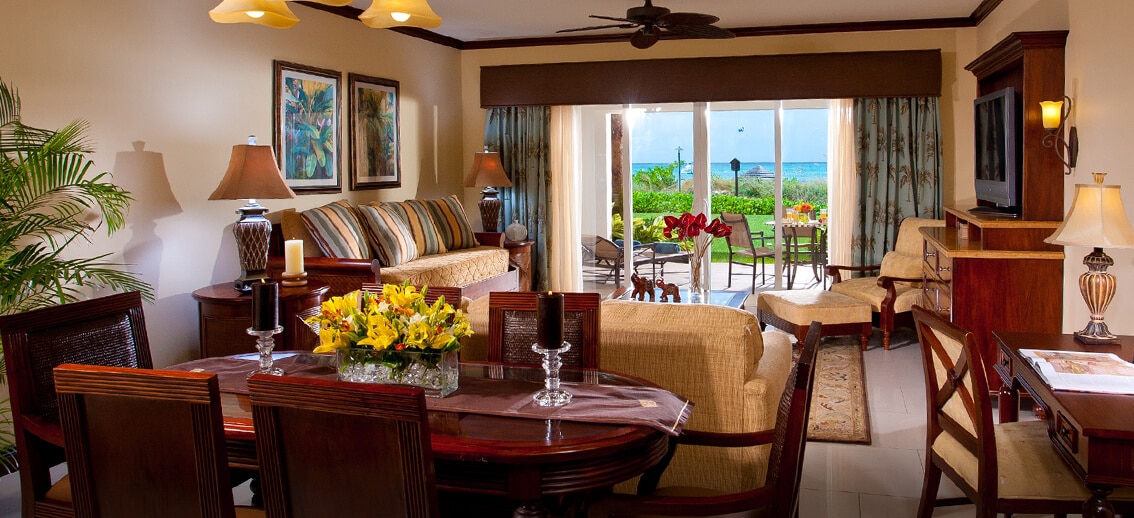 Italian Beachfront Two Bedroom Walkout Butler Family Suite