IMPORTANT INFORMATION: If you have a booking affected by COVID-19 (Coronavirus) please email your booking reference to amendments@sandals.co.uk and we will contact you as soon as possible. Thank you for your patience during this busy time.
Book Now
Check Rates & Availability
UK
Book Now
French Village
at Beaches Turks & Caicos
An all-inclusive family holiday in our French Village is like stepping into a lush garden at Versailles, only with a half-acre pool and a swim-up bar. And that French palace never had an expansive waterpark like the one you'll find here. It's all included, so you can have your cake (from the Café de Paris) and eat it too.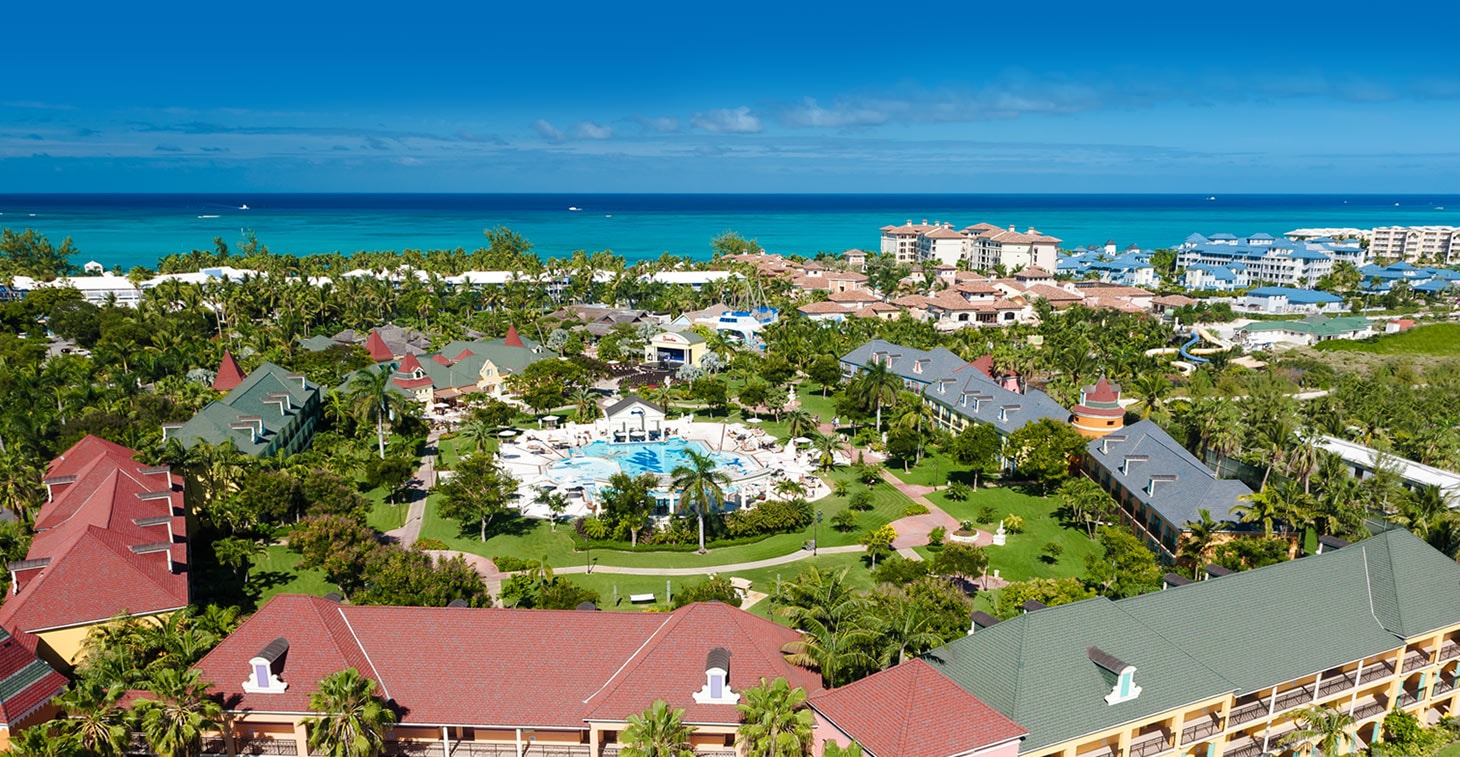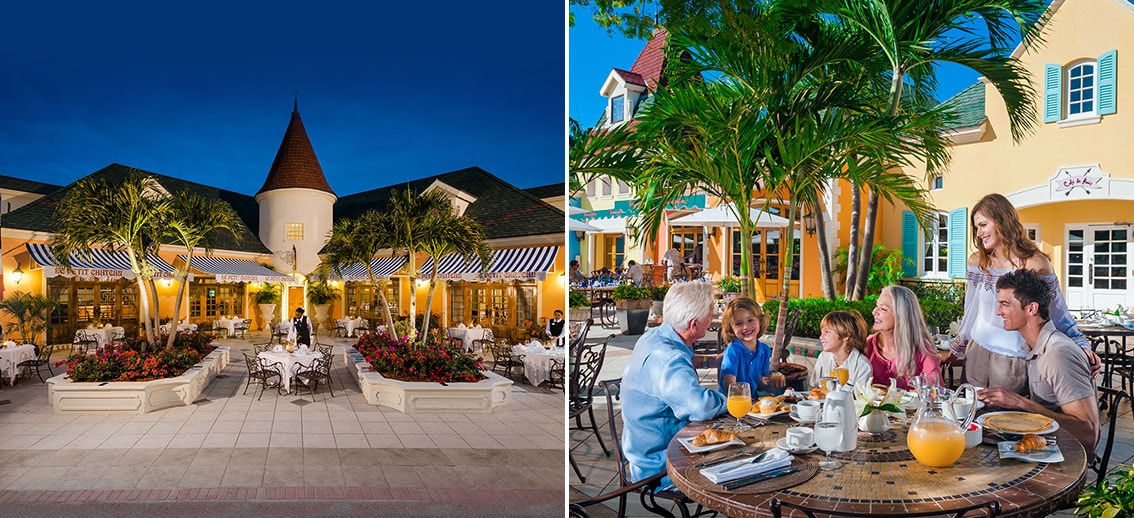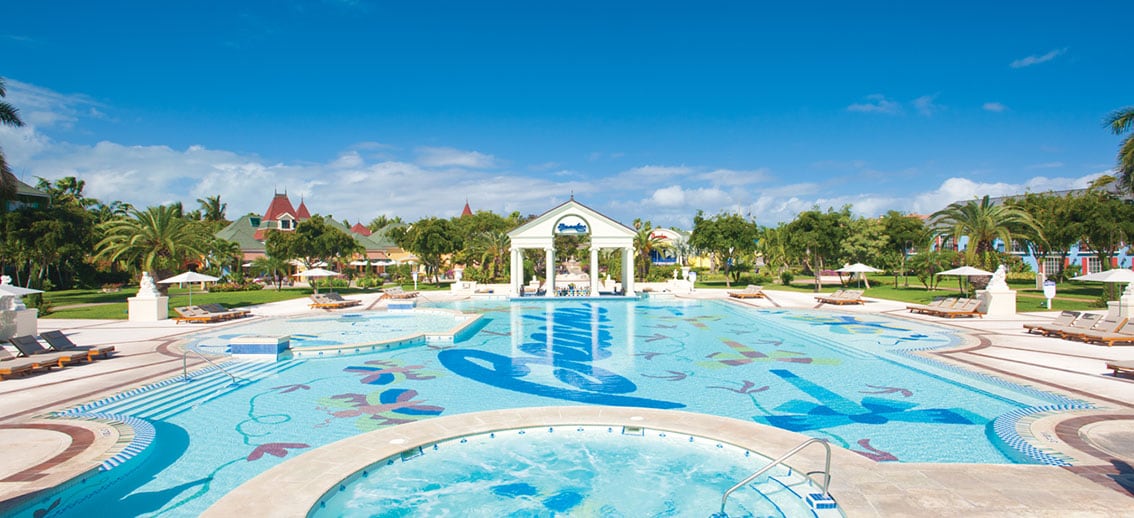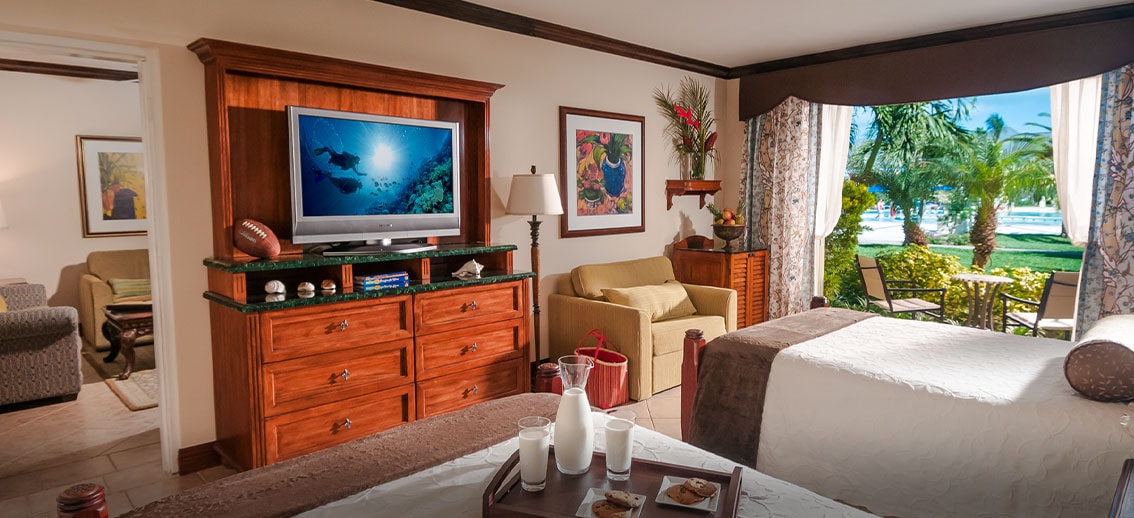 French Vllage Three Bedroom Concierge Suite