IMPORTANT INFORMATION: If you have a booking affected by COVID-19 (Coronavirus) please email your booking reference to amendments@sandals.co.uk and we will contact you as soon as possible. Thank you for your patience during this busy time.
Book Now
Check Rates & Availability
UK
Book Now
Caribbean & Seaside Villages
at Beaches Turks & Caicos
Located just steps from the world's best beach, the Caribbean and Seaside Villages are a garden oasis overlooking 12 miles of white-sand and crystal clear turquoise water. Delight in two relaxing pools with swim-up bars, take a stroll through the manicured flowering gardens, or find a quiet spot on a shaded hammock by the beach.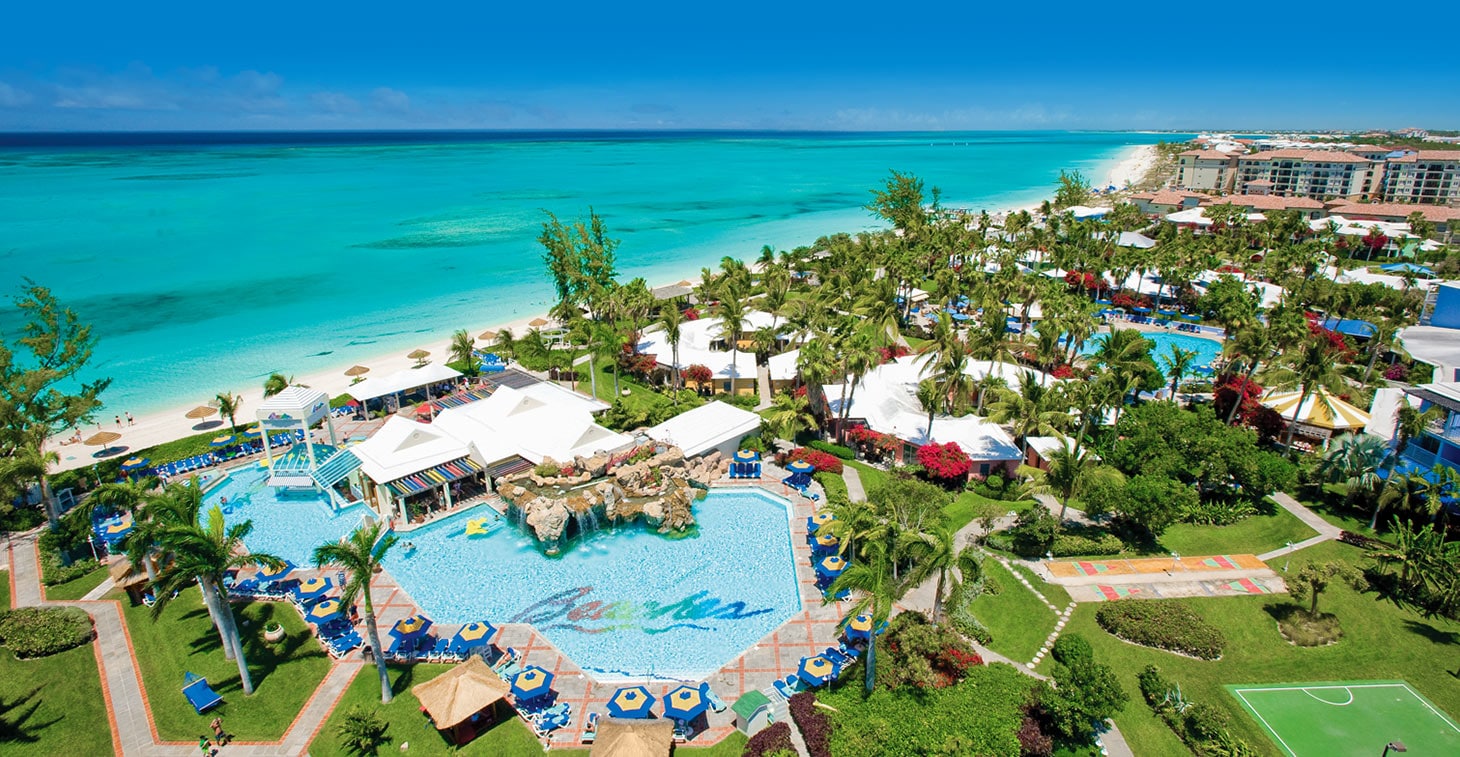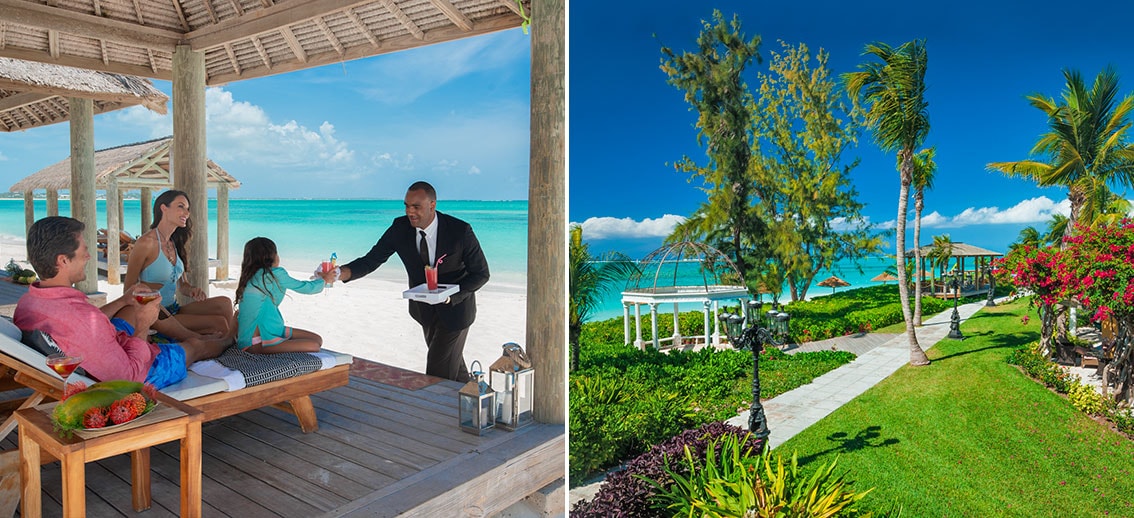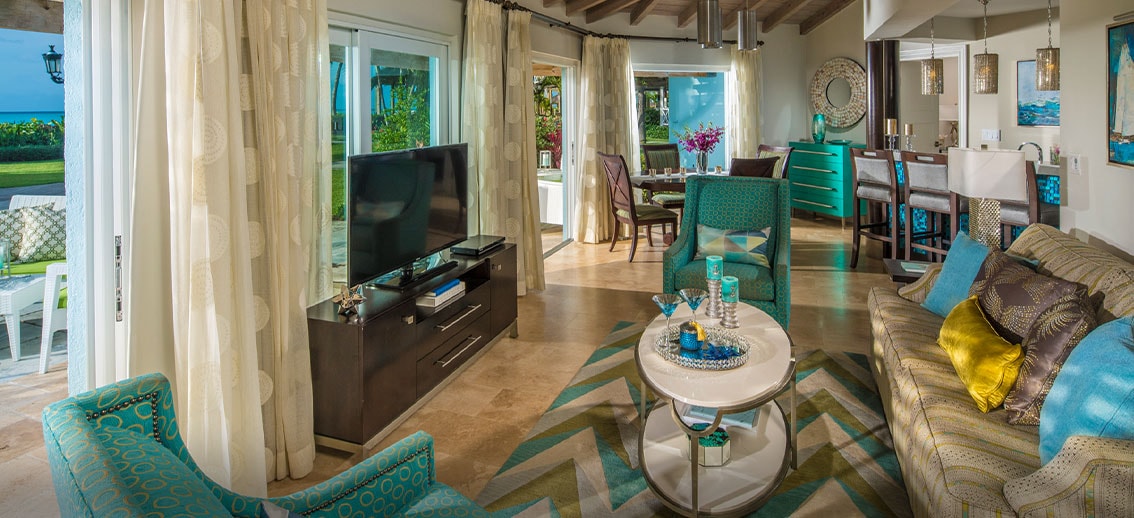 Seaside Two Bedroom Luxury Butler Villa Suite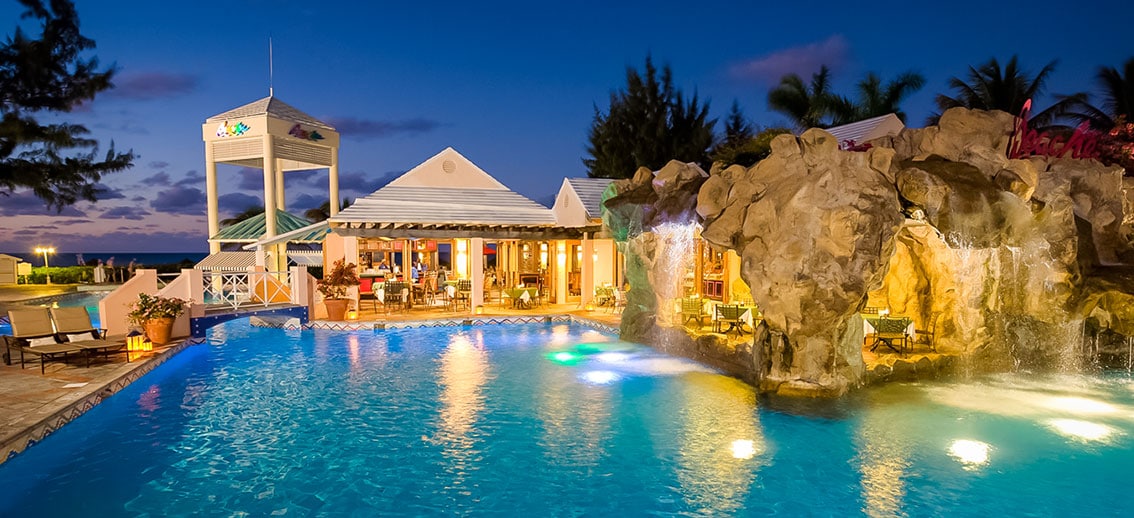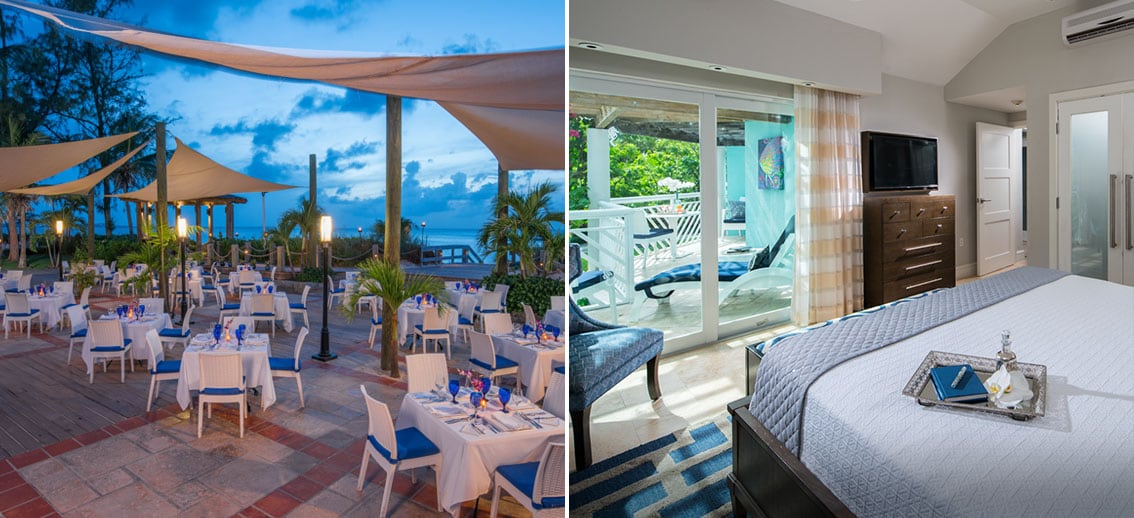 Seaside Honeymoon One Bedroom Concierge Villa Suite