Book Now
Check Rates & Availability
UK
Book Now
Included
Pirates Island
Waterpark
at Beaches Ocho Rios
The Most
Thrilling Waterpark

in the Caribbean
The entire family can make a big splash.
Beaches Ocho Rios's Pirates Island, an expansive 27,000 square foot waterpark overlooking the Caribbean Sea. There are eleven exhilarating water slides that twist and turn, a Kid's Zone with a misting crab and a squirting sea turtle, an Aqua Play Area and so much more.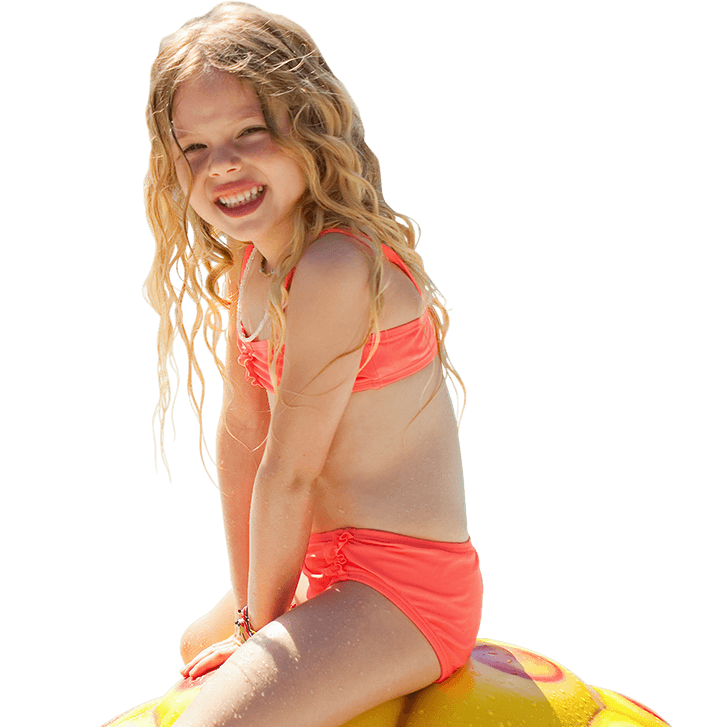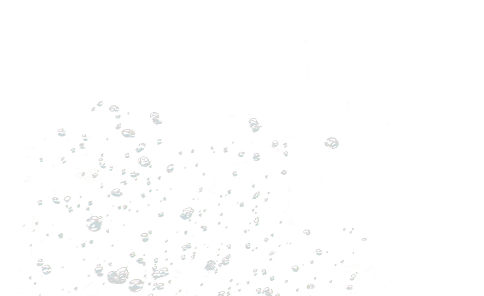 Feel the Adrenaline & Enjoy
the Speed Thrills
Get ready to have an absolute blast.
Test your skills with adrenaline-inducing, fast-flying, speed-swirling water slides. Sun-up to sun-down, this is super-charged mega-fun unlike anything you've ever experienced! Feet first. Hands up. Go fast.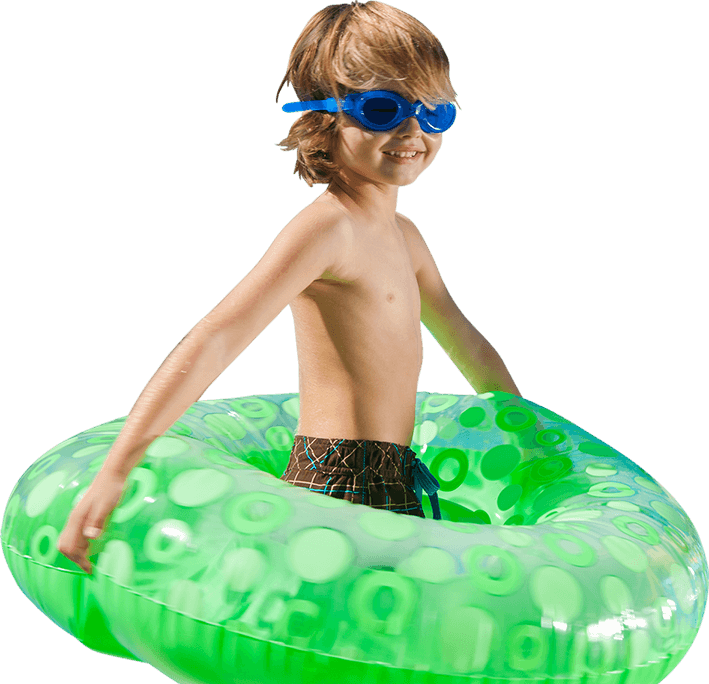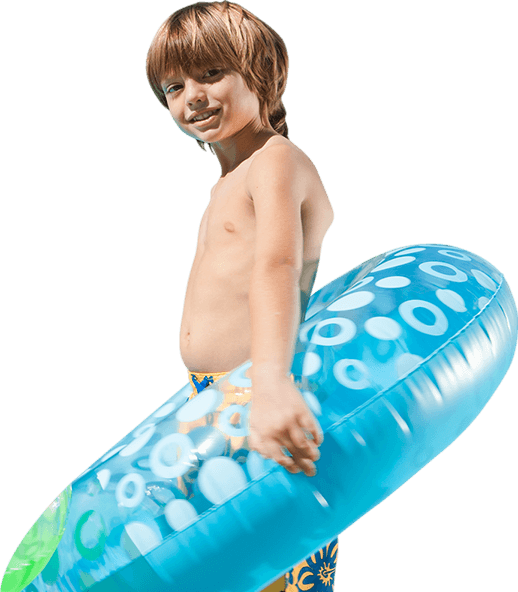 Pirates Island Waterpark
At Beaches Ocho Rios
Treasure Isle Aqua-Play area
Treasure trove of wet and fun
Water cannons
Treasure chest
Kid's zone
Zero entry kiddie pool
Misting crab, splashing seahorse and squirting sea turtle
Tons of slides
Tube slide, body slide and speed slide
Water Crawl Cargo Aqua-Play area
Sea creature themed stepping-stones
Soft-play resilient foam start fish, oyster shell and nautilus shell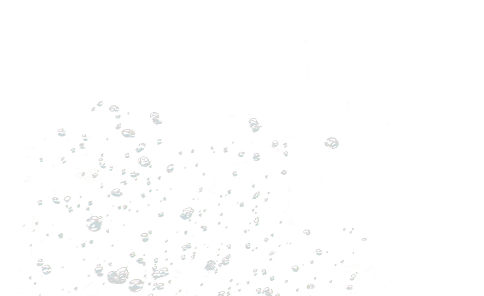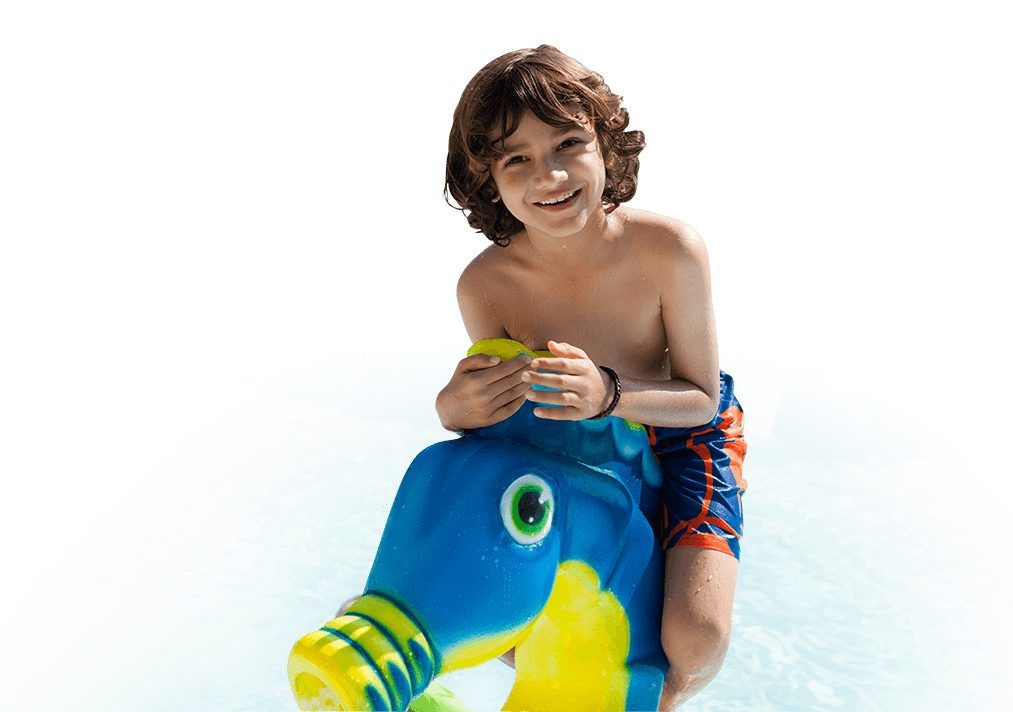 Pirates Island
Waterpark
So much fun they won't stop. Good times guaranteed.