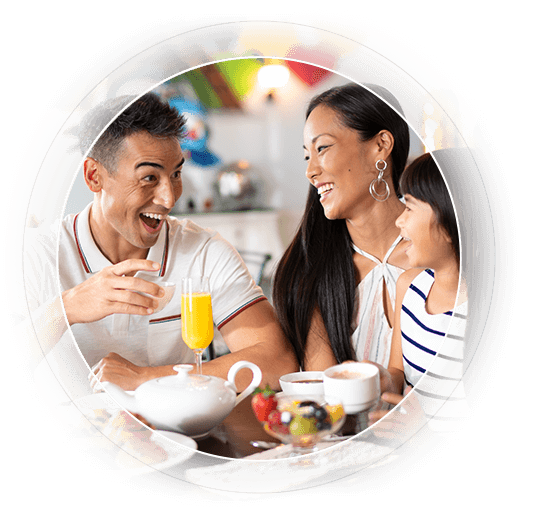 Parisian-style
Patisserie
Café de Paris is known for fine Parisian treats. When the café concept was first introduced in Paris in the 17th century, people fell in love with the neighbourhood feel of the café, which over the years became a place to relax. The same semblance is found at Café de Paris, the best little café in the Caribbean. Flowers, bright colours, and lovely patio furniture with umbrellas adorn the outside of the café where enjoying a warm crepe, delicious latte, or delectable Parisian treat is made all the sweeter as the cool, island breeze lightly wafts.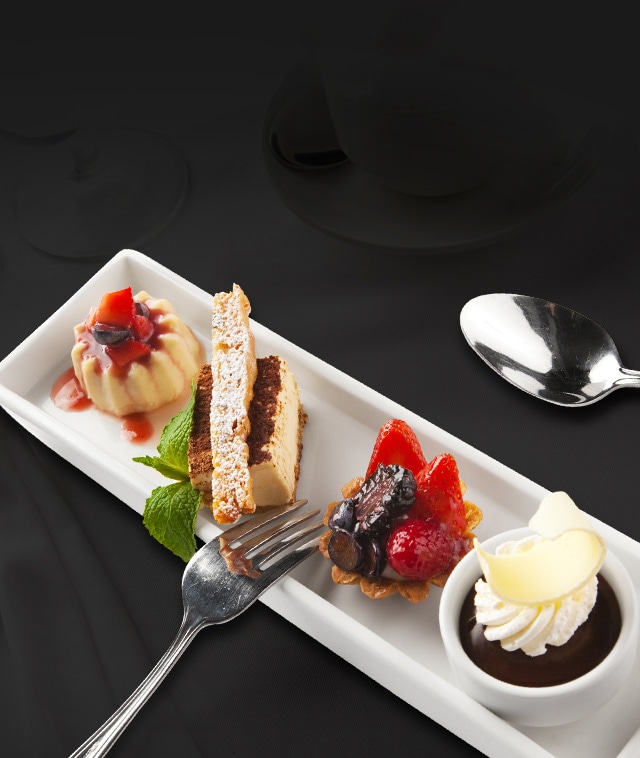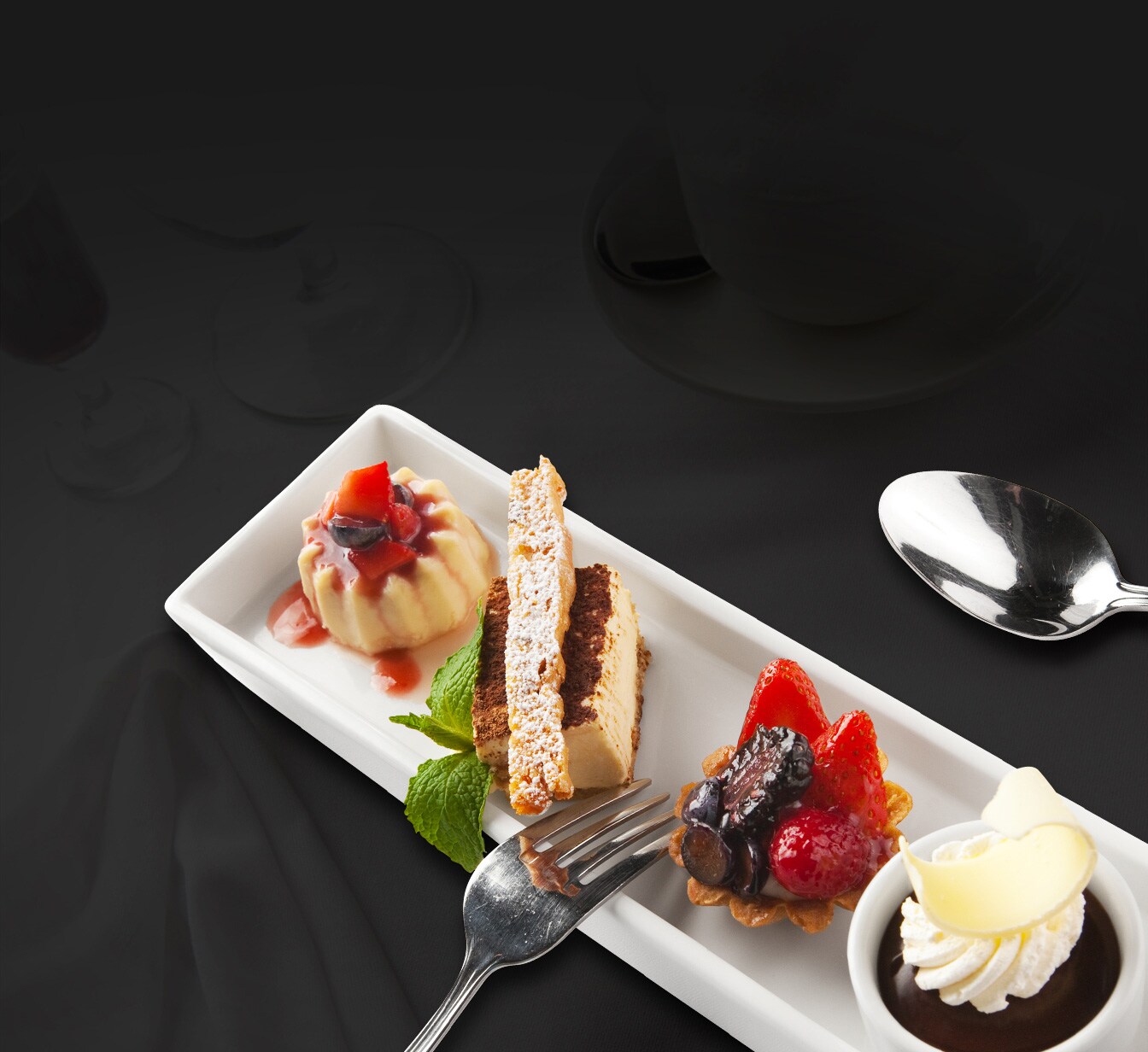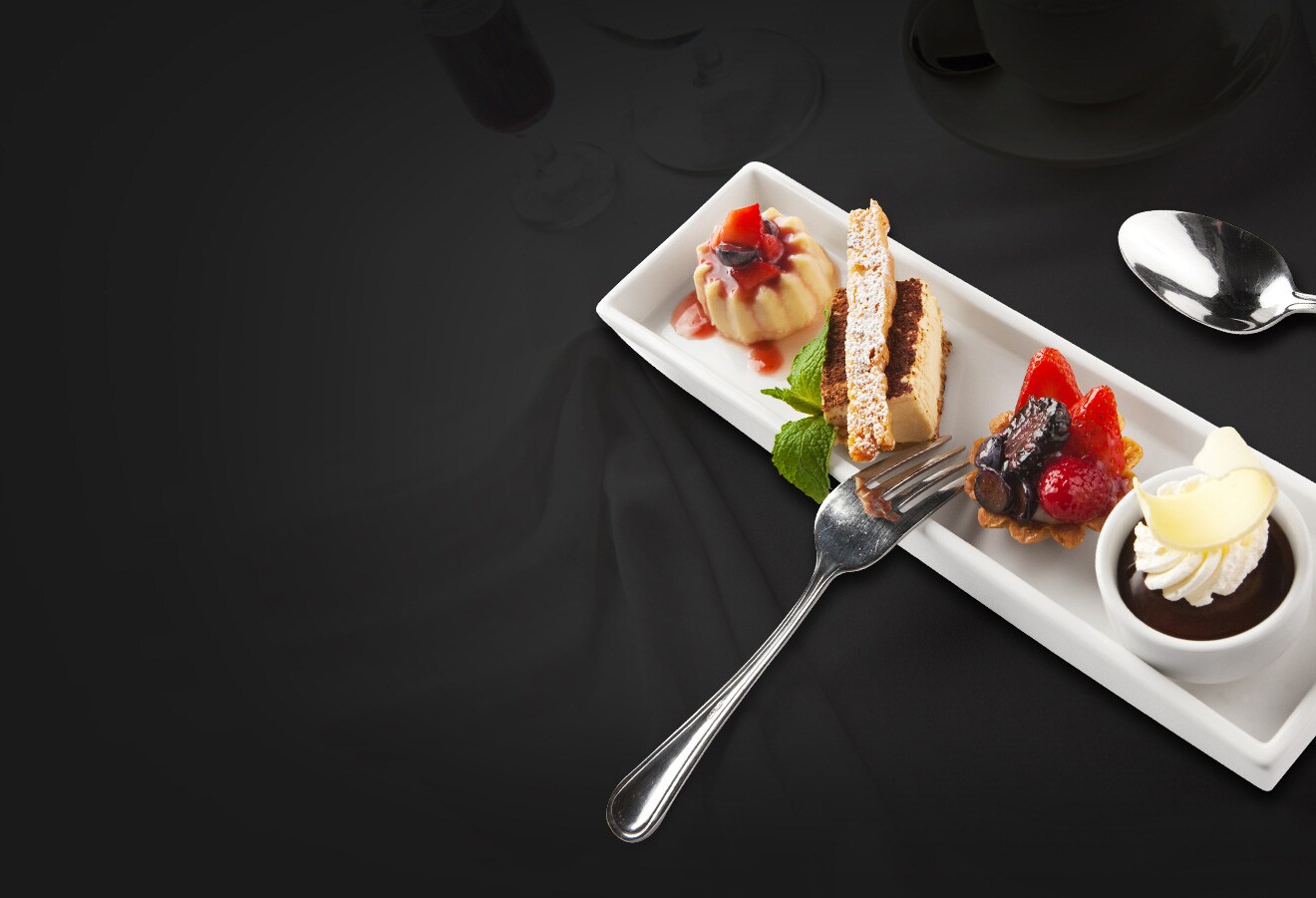 Sweetest Moments
A Little bit of Paris in the Caribbean
On most mornings, there is a cool breeze in the air, making enjoying a macadamia, amaretto, hazelnut, chocolate, vanilla, or raspberry hot or chilled latte all the more sweeter. Well into the afternoon, delighting in chocolate cream puffs, créme brûlée tarts, cake, cookies and more, is enchanting. And, as the sun lowers in the sky and the air cools again, indulging in a warm crêpe with the topping of your choice is magical. Café de Paris combines the laid-back Caribbean spirit with a smidgen of France's romantic, sweet life to give guests a little bit of Paris in the Caribbean.
Café de Paris
available at:
Turks & Caicos
Providenciales, Turks & Caicos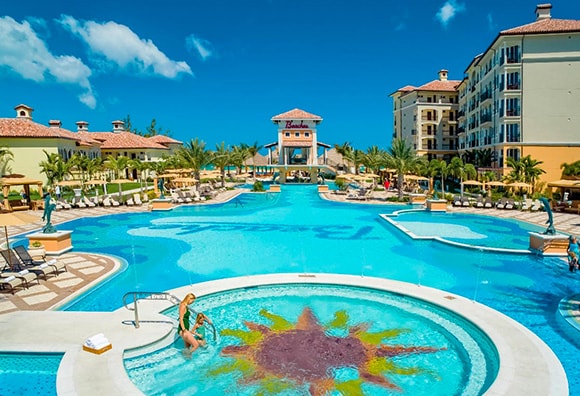 The most comprehensive all-inclusive family holiday on a resort that offers every imaginable amenity
learn more
Negril
negril, jamaica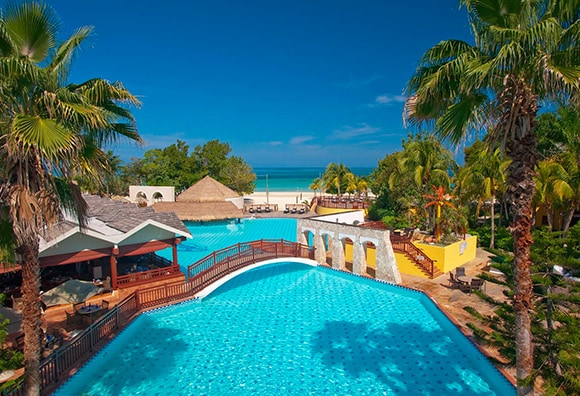 The ultimate beach resort in Jamaica with endless choices for everyone in the family including Pirates Island Waterpark
learn more