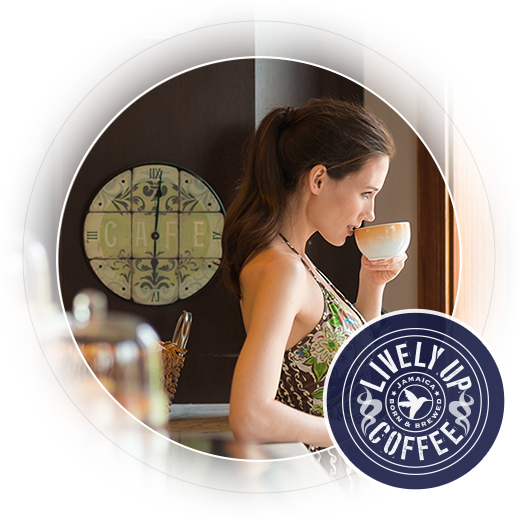 Jamaica Blue
Mountain coffee
Discover delightful aromas. Only Beaches exclusively serves the world's most sought-after speciality coffee grown in Jamaica's misty Blue Mountain range. Jamaica Blue Mountain coffee possesses an unmatched superior flavour that has garnered a reputation for being the world's best coffee.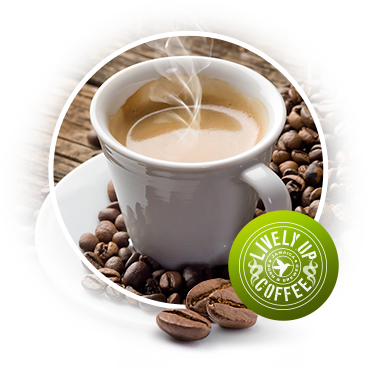 Monitored and Certified by the coffee industry board of Jamaica to ensure quality.
Jamaica Blue Mountain blend coffee is served exclusively throughout all Beaches speciality restaurants, French-style cafés, Club Sandals Lounges, self-serve coffee stations and room service. We pour an average of 30,000 cups of freshly ground Jamaica Blue Mountain blend coffee a day at our resorts.
Recognised for its
Clean, Mild Qualities, Intense Aroma and Good Body
Unmatched superior flavour.
Grown in Jamaica's Blue Mountain range.
World's most sought-after and expensive speciality coffee.
Cultivation is monitored and certified by the Coffee Industry Board of Jamaica.
Served at all Sandals restaurants, cafes, lounges, and self-serve coffee stations.
Sandals pours 30,000 cups of freshly ground Jamaica Blue Mountain coffee a day.
Always Included • Always Unlimited