Book Now
Check Rates & Availability
UK
Book Now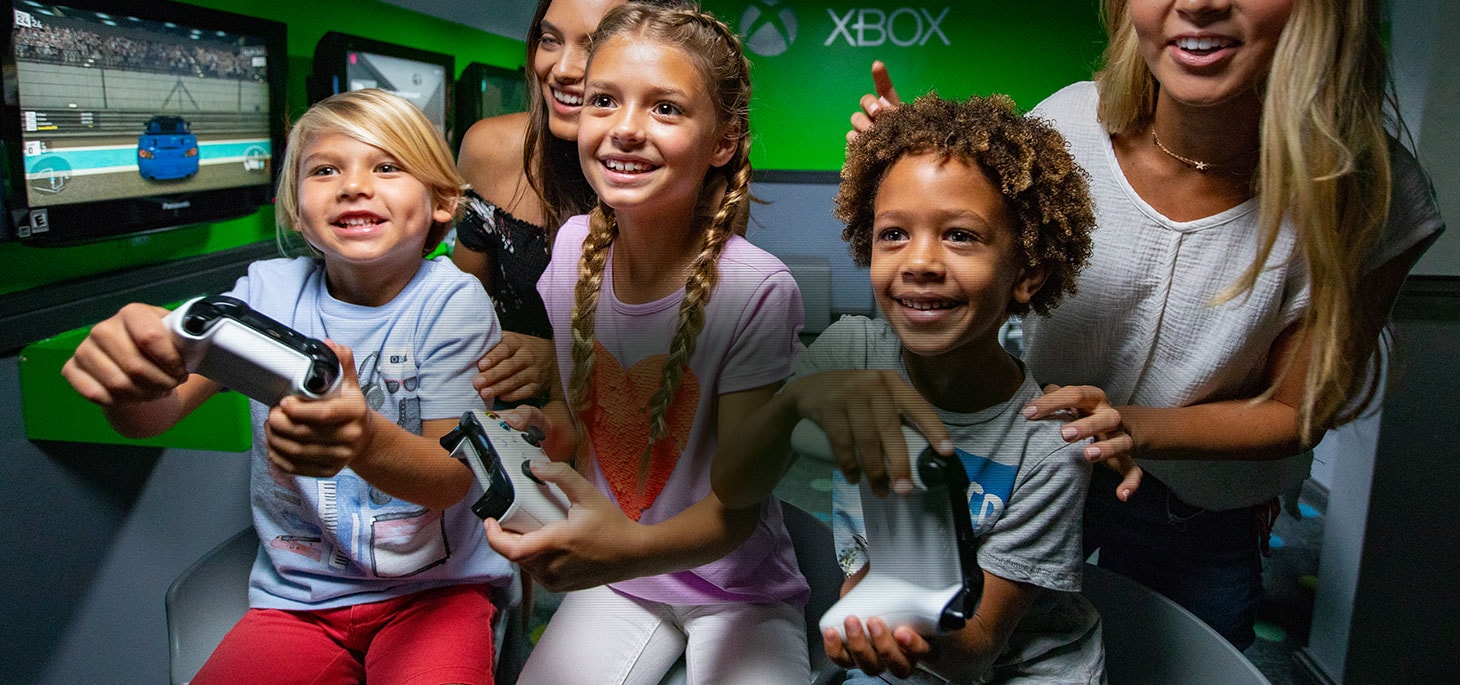 INCLUDED
IT'S MORE FUN ON
XBOX ONE
at Beaches Resorts
The XBOX Play Lounge

The hotspot for family holidaying

Xbox One brings together the best exclusive games, the most advanced multiplayer, and your favorite gaming and entertainment apps. Games look and feel incredibly real, with cinematic gameplay that rivals Hollywood. Join your friends to play Minecraft, Forza Motorsports 7, NBA 2K18, Hexic 2, Dirt Rally, and more during your trip.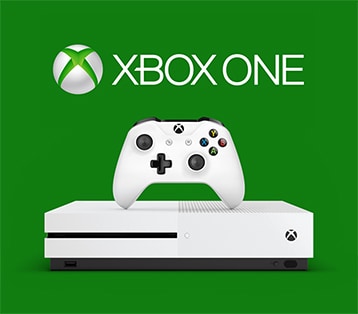 In the Xbox Play Lounge, guests of all ages can enjoy unlimited free play! Test your skills, play with friends or challenge your own family on a variety of Xbox games - from racing and sports to adventure and fun, there's sure to be a game for everyone to enjoy!