Book Now
Check Rates & Availability
UK
Book Now


Turks & Caicos
Beaches® Resorts together with Creativiva Caribbean proudly announce the world premiere of Voilà, a storytelling spectacle featuring art, theatre, acrobatics and must-see surprises. Don't miss these euphoric-inducing performances now showing live exclusively at Beaches Turks & Caicos.
Show Information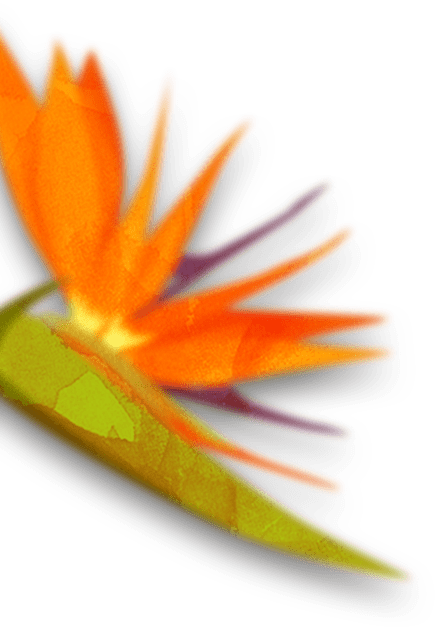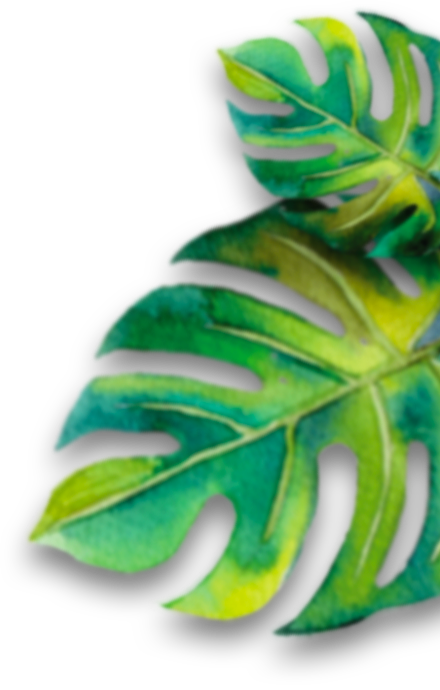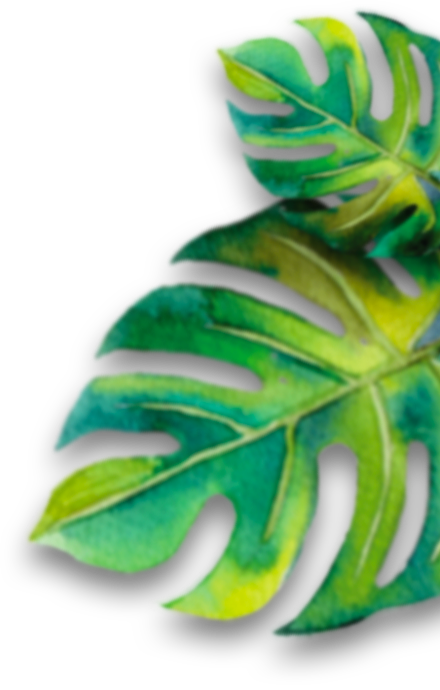 PRESENTS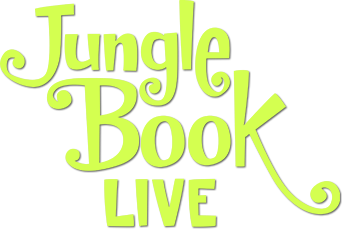 Tuesdays, 8:30PM
Deep in the jungle, lives Mowgli, a man-cub who's been raised by a family of wolves. But one day Shere Khan, the tiger who keeps the jungle in fear, finds out about about Mowgli's existence and promises to eliminate what she sees as a threat. Forced to leave his home, Mowgli departs on a captivating journey accompanied by the panther Bagheera and the cheerful bear Baloo. Along his adventure, Mowgli meets other jungle creatures who try to stir him away from his path, including the python Kaa with her seductive voice and hypnotizing gaze, and the charming King Louie, who wants to learn the secret of the deadly "red flower": fire.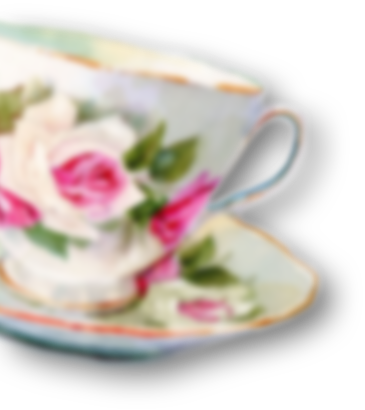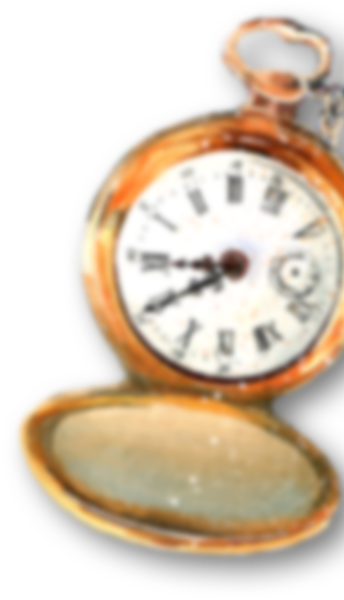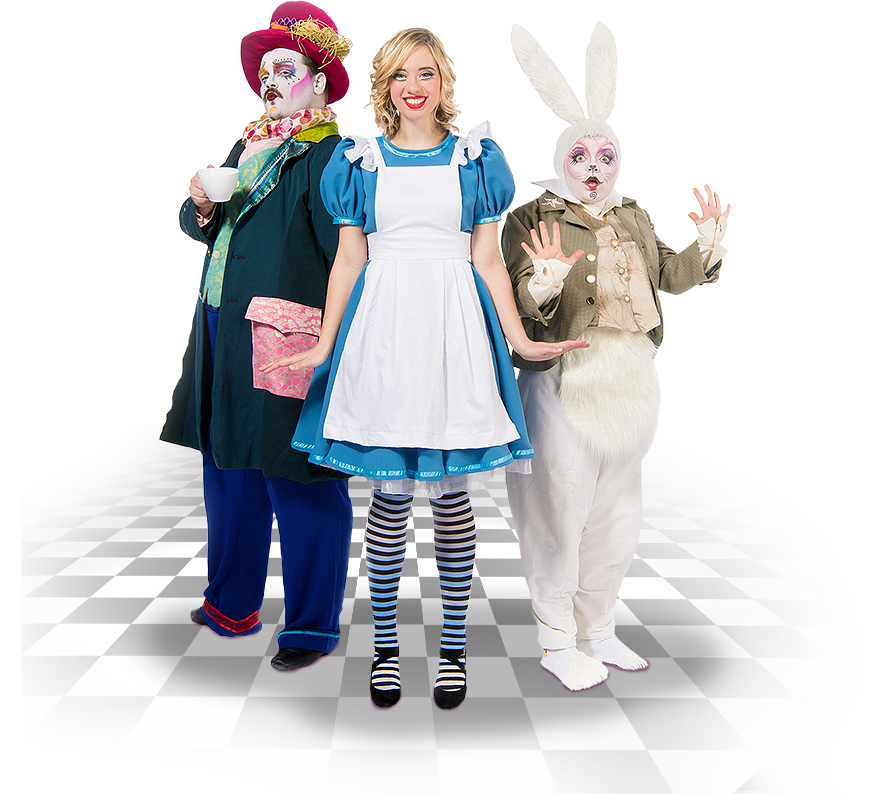 PRESENTS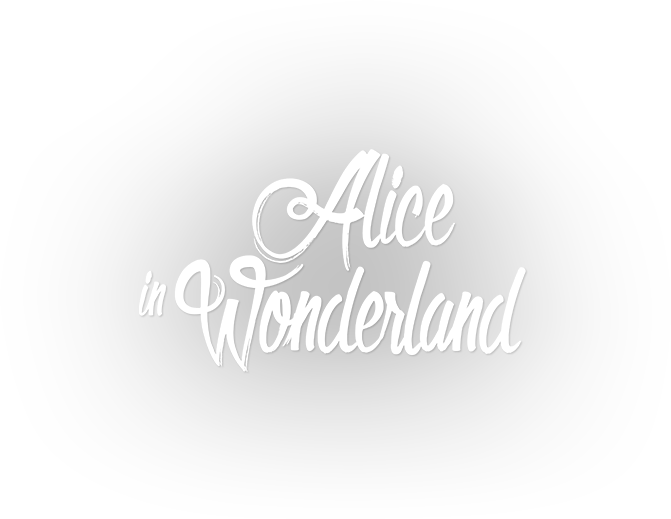 Thursdays, 8:30PM
Fall through the looking glass with Alice as she explores magical Wonderland in the theatrical adaptation of Lewis Carroll's extraordinary book. Audience will be transported to an enchanted world as they accompany our young heroine on the adventure of a lifetime. From having tea with the mischievous Cheshire Cat to escaping the clutches of the Queen of Hearts, Alice's journey invites spectators to visit the depths of their imagination.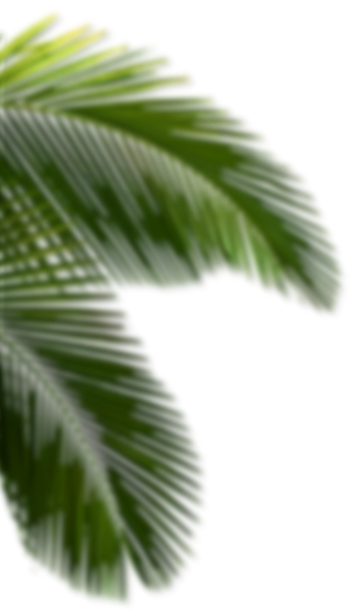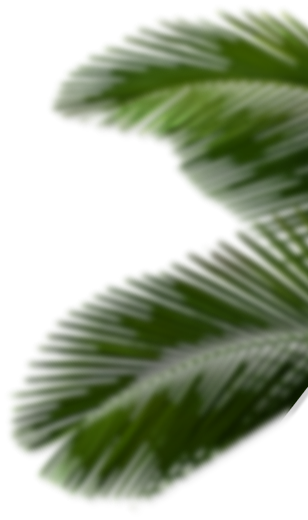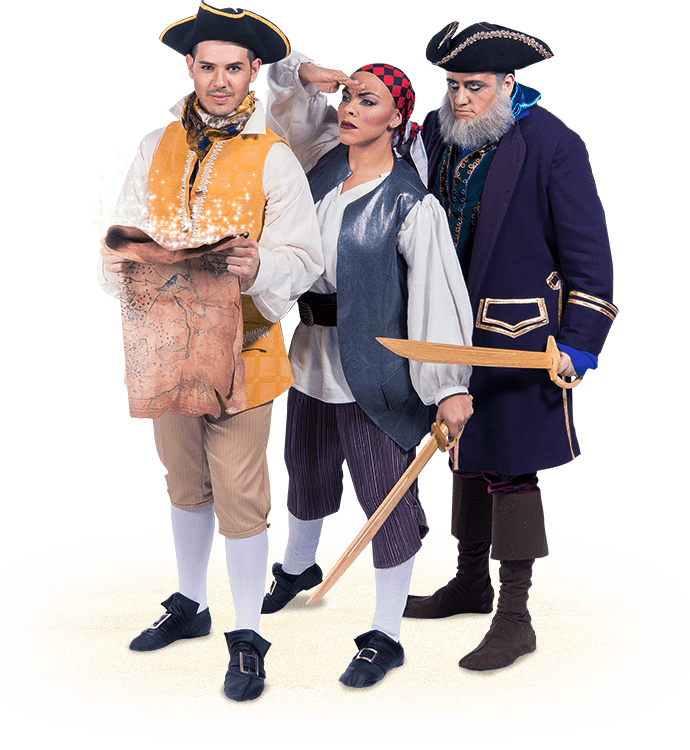 PRESENTS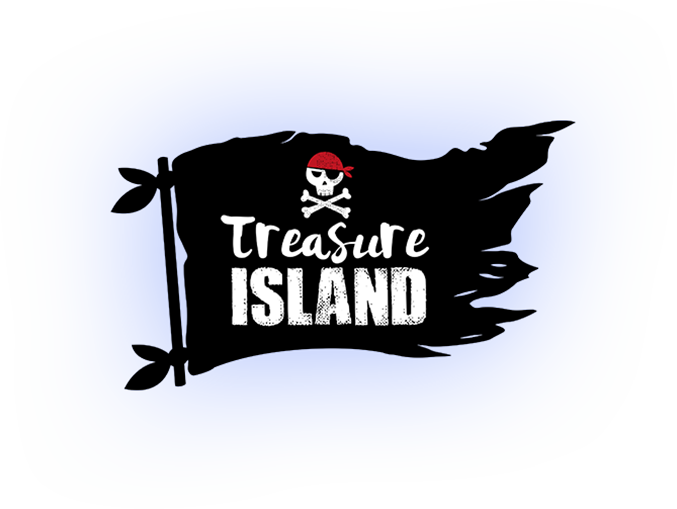 Saturdays, 8:30PM
Arrrrrrgh! An action-filled adventure production with all the favourite elements of pirate tales tells the story of young Jim who embarks on his journey searching for treasure. Surrounded by brave swashbucklers, charming sirens, and sometimes dangerous, but inspiring pirates, audience becomes a part of the whirlwind of events happening in the show and is left wondering in the end if it all was real or only one of the legends told in a pub.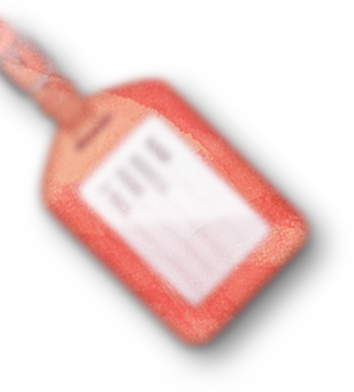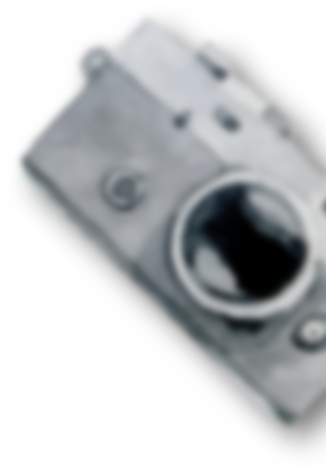 PRESENTS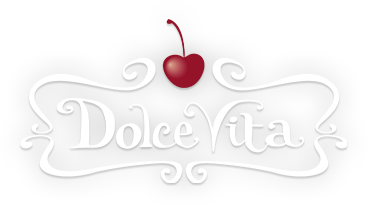 Sundays, 8:30PM
Indescribable power of energy, zest, élan, liveliness and excitement! Spirit of travel, discovery, new experiences and risks we take. Ladies and gentlemen, meet Francesca - a woman who has travelled all across the globe and collected incredible memories of meeting exquisite people along her journey which she wants to share with you. Indulge in the flavourful music, dance and circus performances, inspired by vibrant cultures of Italy, Spain, France, Argentina and more, and live Dolce Vita!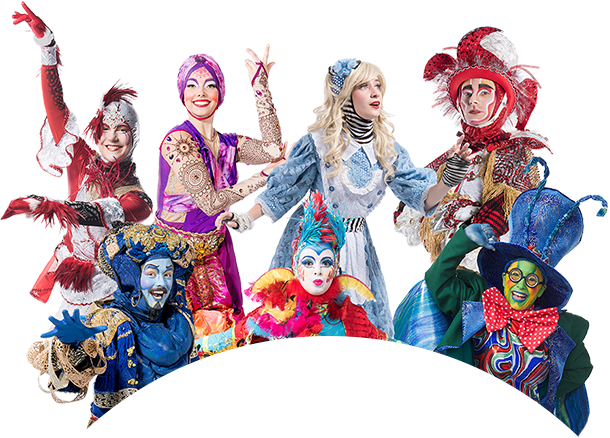 About Creativiva Caribbean Inc.
Creativiva Caribbean is based in Toronto, Canada, and has been creating and producing unique and innovative multi-genre live productions across the globe for over 13 years. Out euphoria-inducing productions fascinate the audience regardless of age, language, or cultural background. Our spectacles, where nothing is impossible, are dedicated to evoke emotions, stimulate the senses, and create unforgettable experiences. Under the leadership of Artistic Director and Executive Producer Lukas Cabalka, Creativiva Caribbean has been dedicated to create visually strong art performances on the edge of imagination. Today, the brand is widely known for the exceptional quality of its shows, innovative approach to entertainment production, and the magical heart-warming stories it presents to the audience.